For more information about our club

19 of us went back to one of our favorite places in late January, 2003.  Sapelo Island is a magical place at any season.  It got cold at night....twenty degrees the first of our two nights camping on Cabretta.  Brrr!  Wrap up, build a big fire, and enjoy the splendor.

Because there are lots of photos from this trip, I have divided them into 3 pages.....
The Ferry
, The Sun and Water, and
The People
.  Look for a link at the bottow of each page to go to the next.
Photos of the Sapelo Sun and Water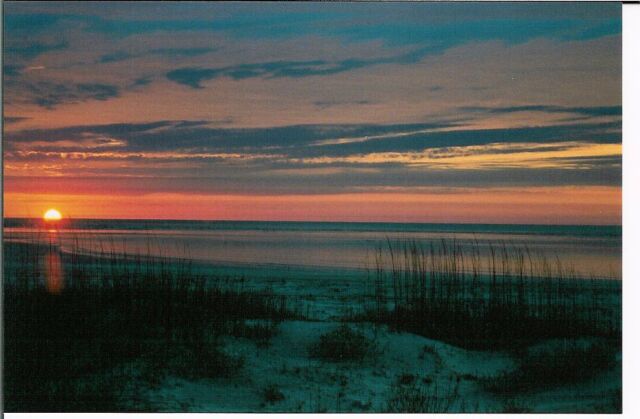 What a great way to start a day.....a Sapelo Sunrise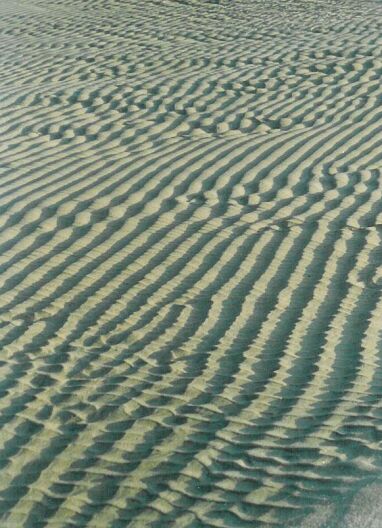 Sand ripples at first light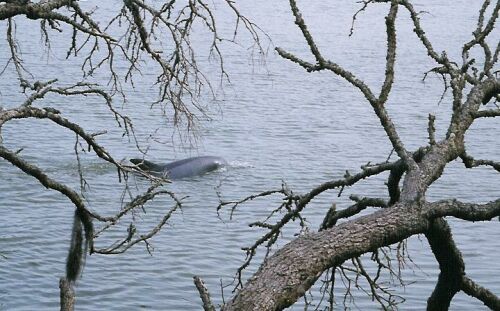 Ever see a dolphin in a tree?  We did at Racoon Bluff on Sapelo Island.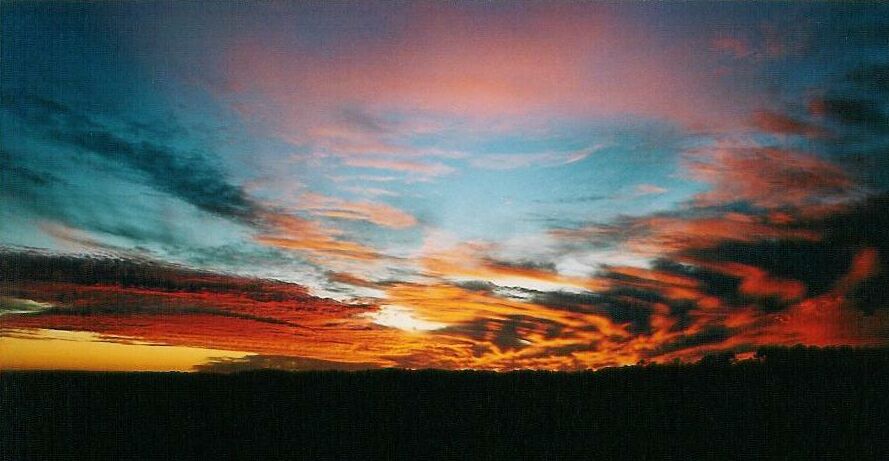 Sunset over the marsh, as seen from Niki's campsite