Georgia Wilderness Society

Welcome!

Who are we?  A non-profit organization of outdoor recreation enthusiasts who enjoy hiking, camping, canoeing, and other wilderness experiences.  We're based in Macon, Georgia, with members from several states, and travel throughout the Southeastern USA on our trips into nature.  Join us!


President

Vice President

Secretary/Editor

Treasurer

Board Members

GWS MEETINGS are held on the 3rd Tuesday of February, April, June, October, and December at the Museum of Arts and Sciences in Macon, 7:30pm. 

2014 Officers and Board of Directors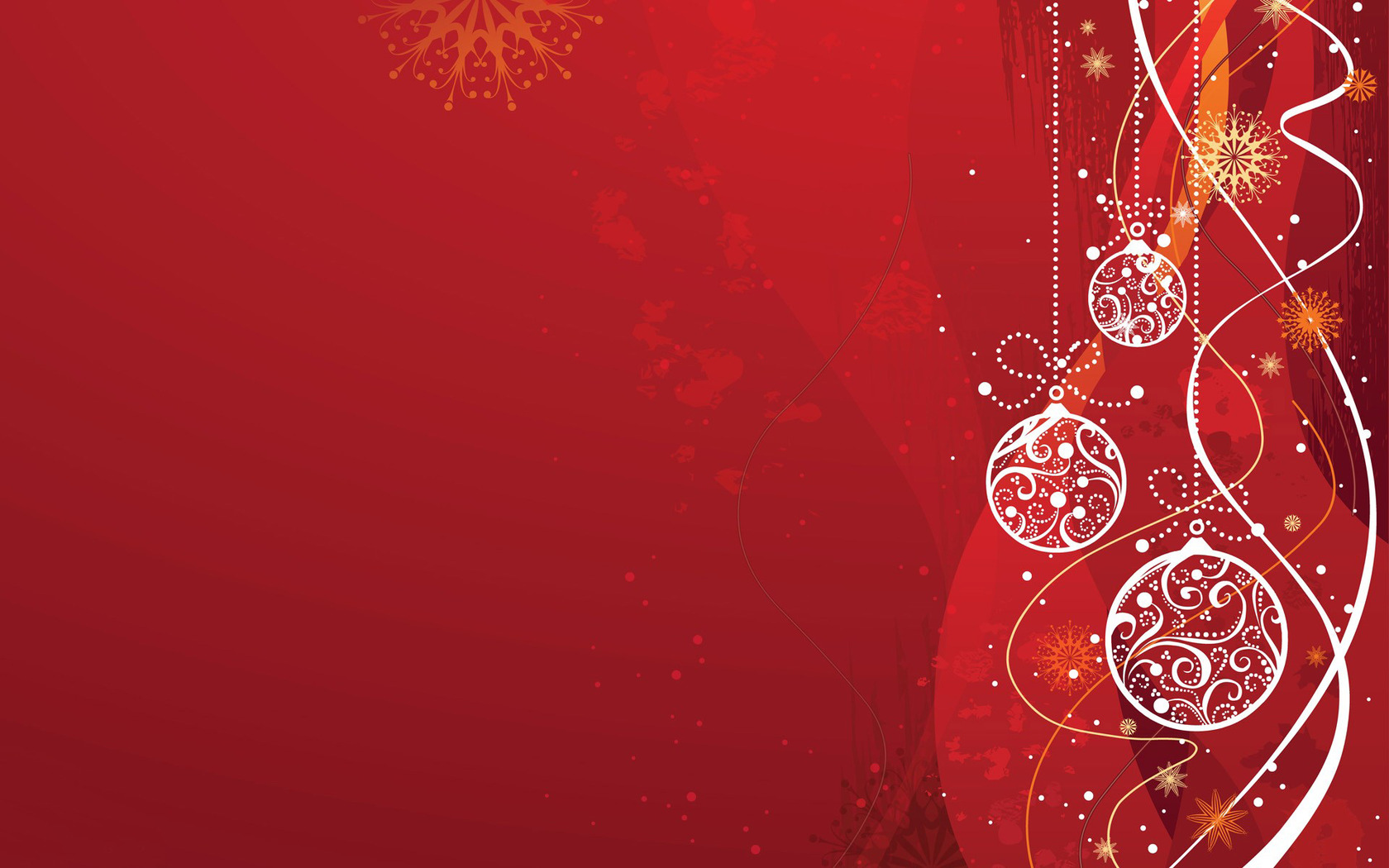 The GWS Christmas Party is coming soon.    Look for it at 7:00pm on December 16th at the Museum of Arts and Sciences.   As usual, bring a dish to share, along with an inexpensive gift (new, old, bought, made, or found) for the White Elephant Exchange.

You will vote for the 2015 Board of Directors at the Christmas party.  The following have been volunteered, blackmailed or otherwise have accepted the challenge of leading GWS into the future:  Board of Directors at-large:  Greg Bates, Bud Queen, Bob Wade and Paula Davis  Executive Board: Tom Payne, past president, Terry Ross, Vice  president, Gus Lane, treasurer, Margaret Clay and Susan Bush, co-secretaries and tada, Bonnie R. Gehling, present (again!)  You can always nominate from the floor if you have a burring desire to serve this great organization.

See you there!