Georgia Wilderness Society

Wacissa River, Oct 2004

Big.....that is the word for the October 2004 trip to the Wacissa River.   Big.  Really big.

We had 40 participants!  About half were the usual GWS crowd, and we drew in almost as many other fellow paddlers from the Paddle Tally group.  Although the large number of people made for slightly chaotic shuttling of the vehicles, we did meet a bunch of really interesting and nice folks.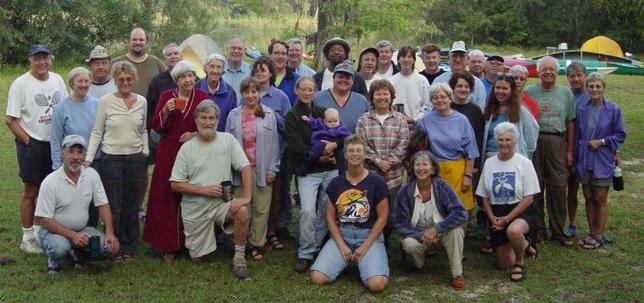 Dare I even try to name everyone?...hmm?....no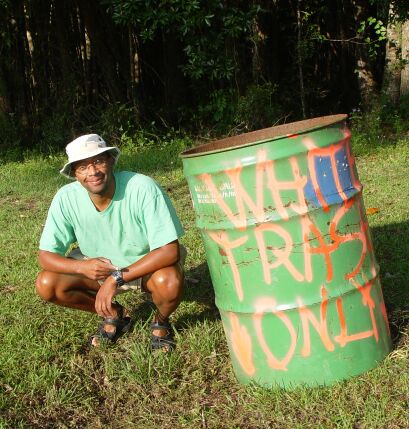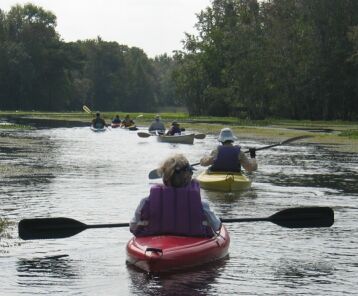 Above, a portion of our large group heads out from Wacissa Springs.  We broke up into several groups to better enjoy the wilderness.

We got a laugh out of this trash can, next to one of our new GWS members, Styron Bell.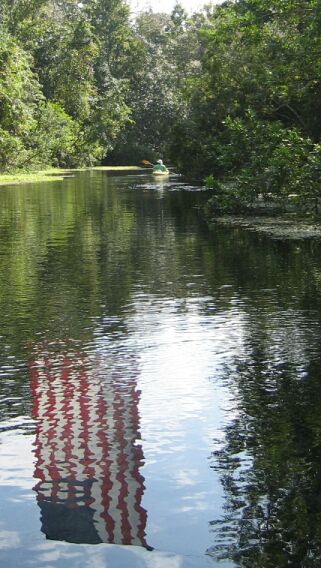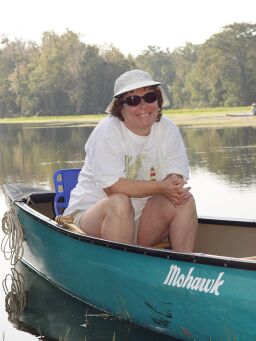 Above, Holly Payne gives a big grin at the prospects of the day's paddle.

Left, the large flag that we spotted two years ago was replaced with a new one recently.  Old Glory still was flying in the wind over Big Blue Spring.

Click here
for the next page of photos from this trip