Georgia Wilderness Society

Towaliga River     May 2005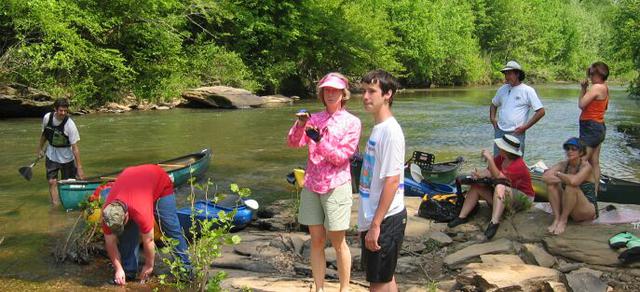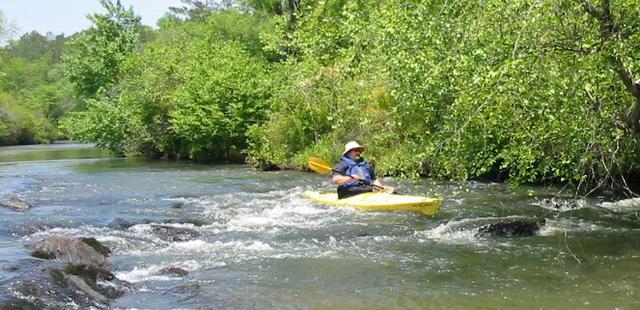 After making it through all of the rapids without difficulty, Bud decided to turn over on a tiny shoal.

Below, Marty discovers that playing below a small drop can also get you wet.


Above, Chris dodges the rocks and heads into low branches!

Kathy and Will watch as others come down the small drop before stopping at yet another great lunch stop.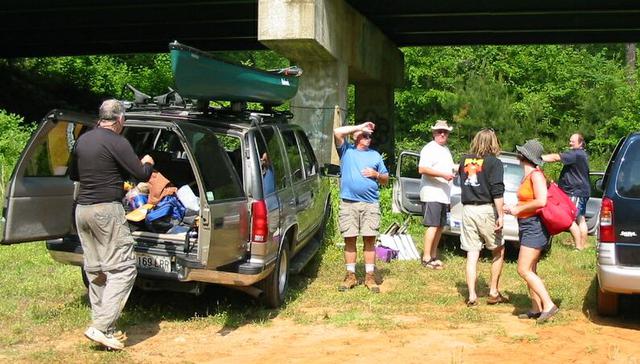 Below....packing up for the ride back home