Georgia Wilderness Society

Towaliga River     May 2005

The weather was so nice, the mountain laurel blooming, the river at the right level, and the spirits so high in our group of paddlers that nothing was going to stop us from enjoying this late spring day on the Towaliga River.  We had a big turn out...over 20 paddlers.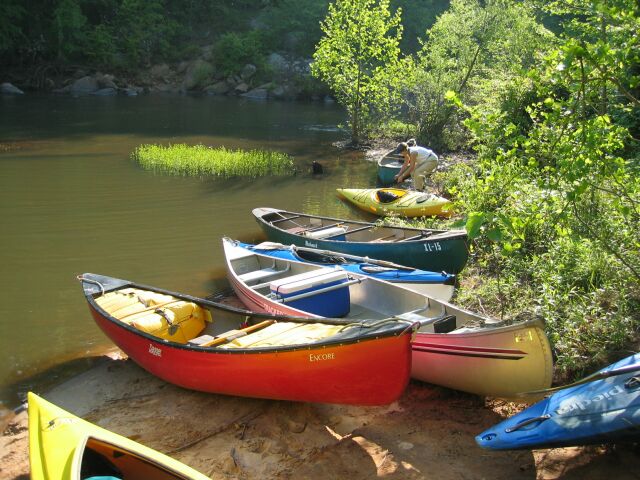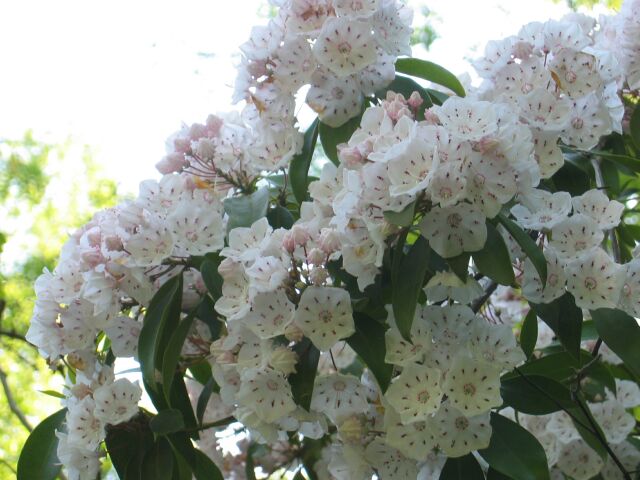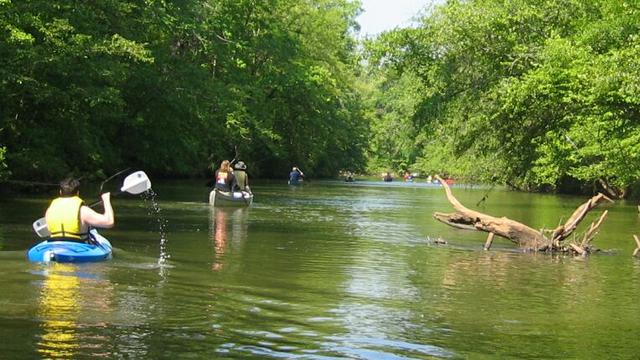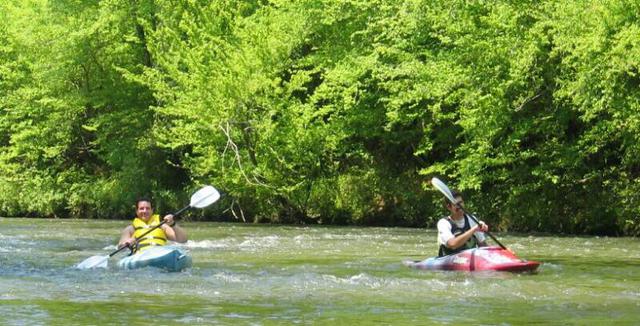 to continue to the next set of photos from this trip

Roger and Basil are enjoying the river

In many parts of the river, the mountain laurel were covering the hills and in profuse bloomage....is that a word?  Bloomage?