For more information about our club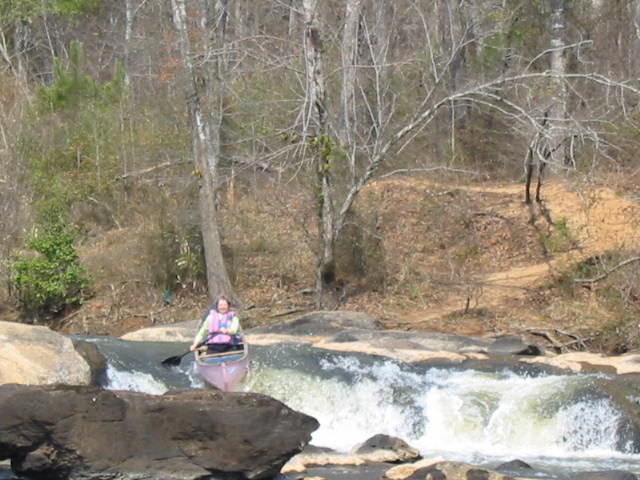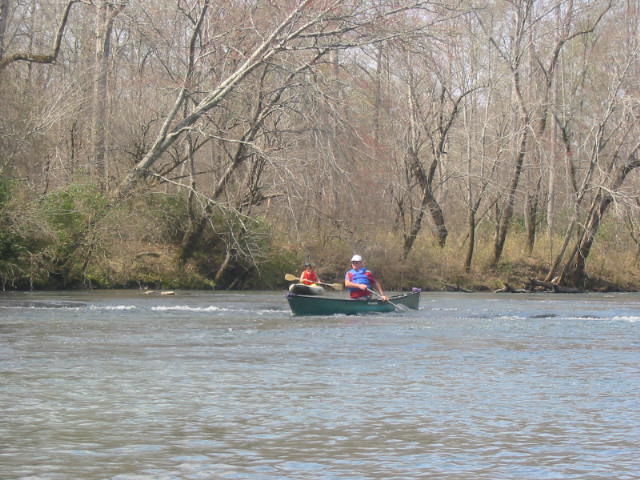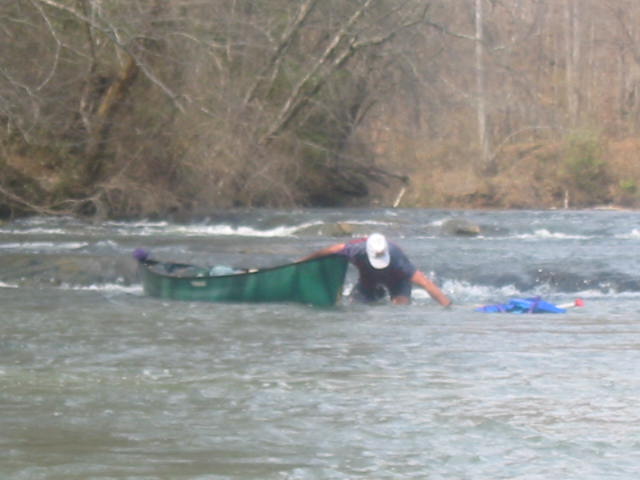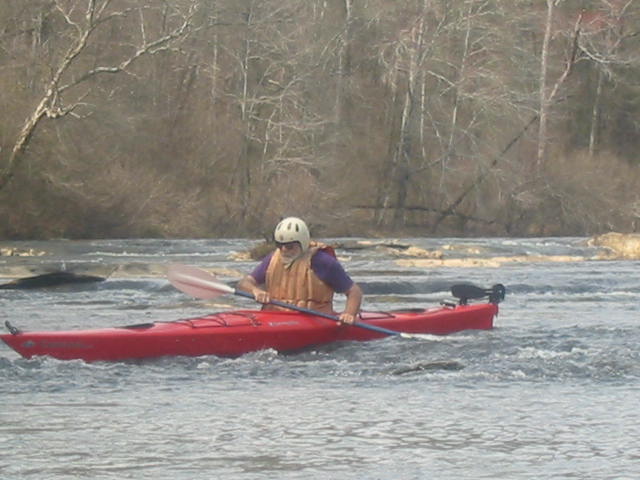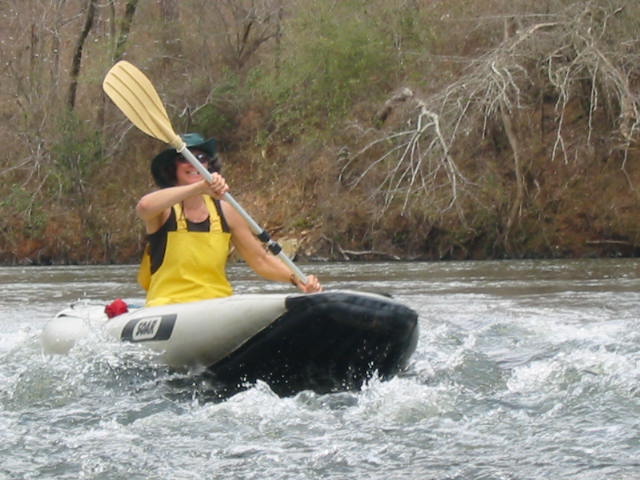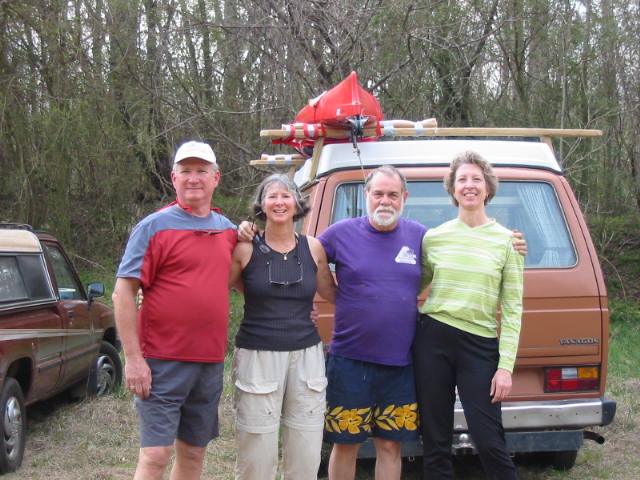 Above....Kathy Stege comes down a drop on the Towaliga.  This bigger drop is an optional one that not everyone takes.  There is an easy way around it.

Below....Niki and Bud Queen cruise along, enjoying the mid-March daytrip.

Above.....Bud was enjoying the daytrip, until he had a sudden urge to get a little wet.

Below......John Houser does a little kayaking.

Above......Niki shows everyone how to tame the river in her inflatable kayak.

Below.....Trip participants (Left to Right)  Bud Queen, Niki Queen, John Houser, Kathy Stege.....and not pictured is Tim Gunter, who provided all of these photos from this trip.