Georgia Wilderness Society

Photos from our Adventures

Nine GWS folks and friends did a 3 night paddle in the Okefenokee Swamp in November, 2005.  Below are the participants:  (back row) Chris, Martha, Buck, Tom, Dave, George.....(front row) Drew, Cary, Brian.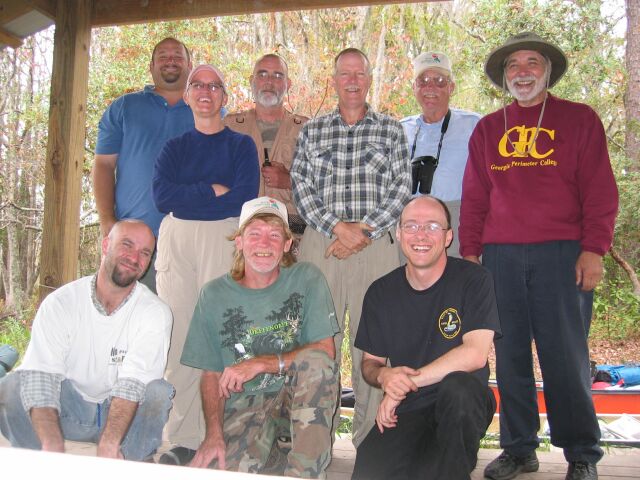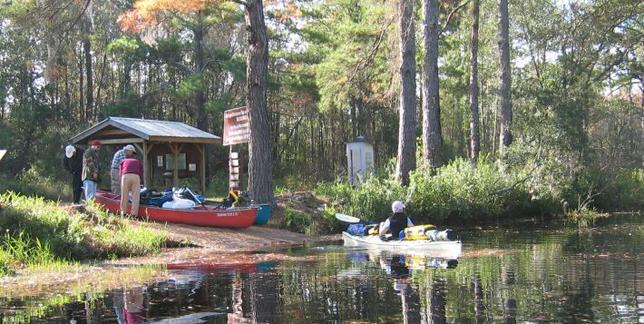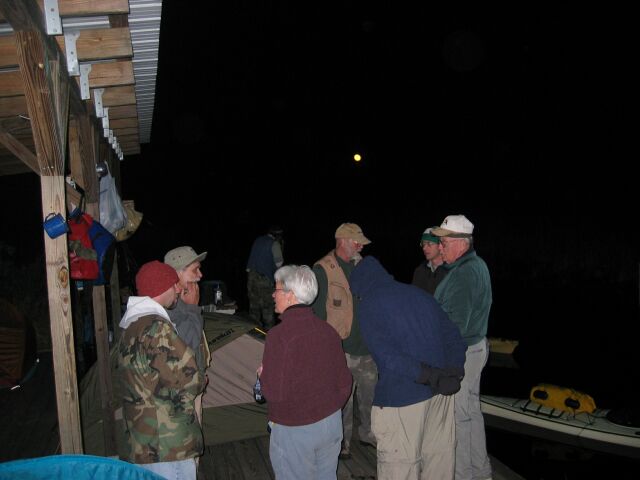 Above, we launched the boats at Kingfisher Landing.    Below, we try to stay warm on the Bluff Lake platform as the moon rises in the background.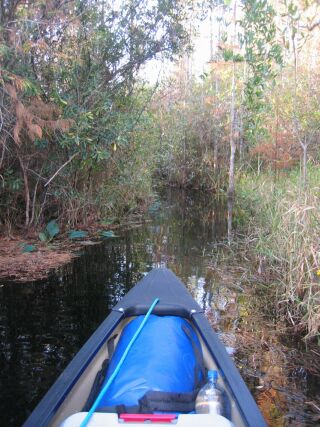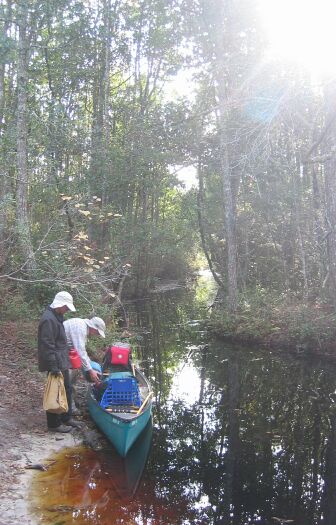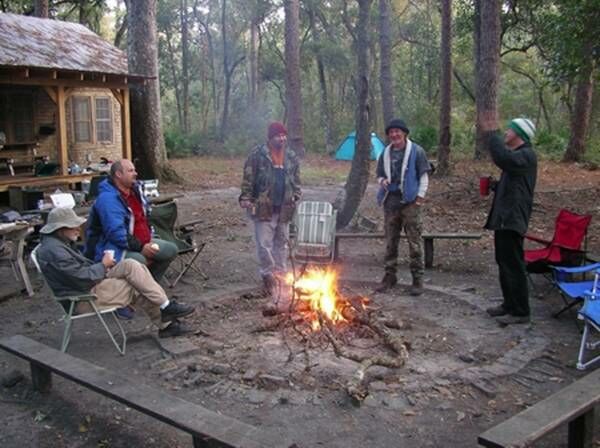 After the narrow section of trail shown above, we arrived at Floyd's Island....ready for a campfire.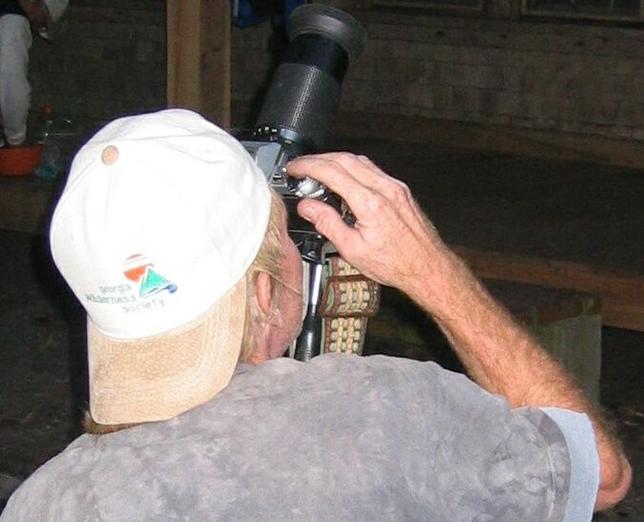 Below, Cary shoots a raccoon high in the trees eating acorns....also note the new GWS hats....very trendy!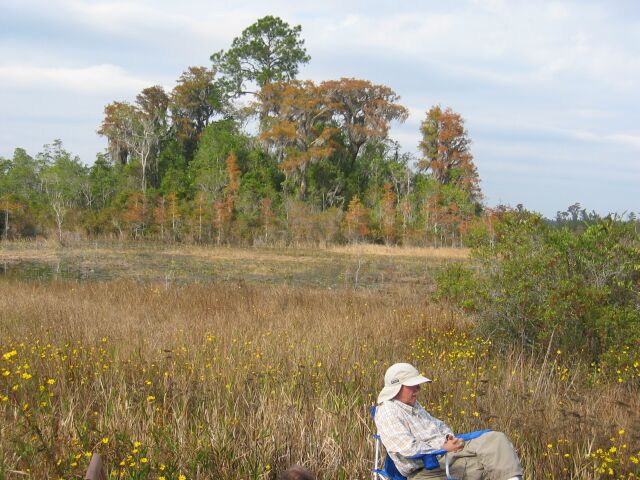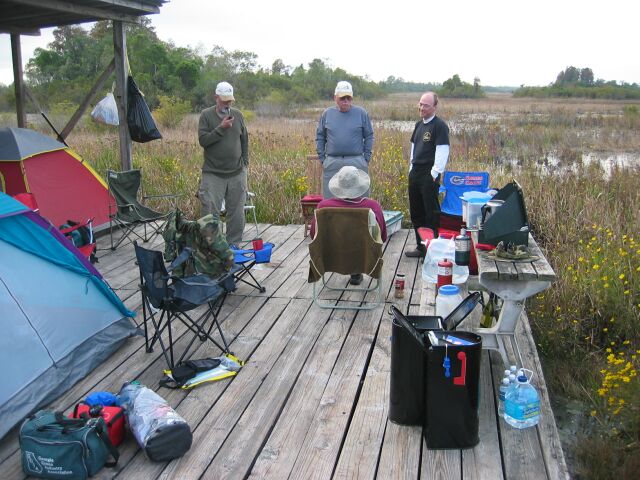 Then it was the short paddle to Roundtop Shelter....with the great view of the flowers and fall colors in the cypress.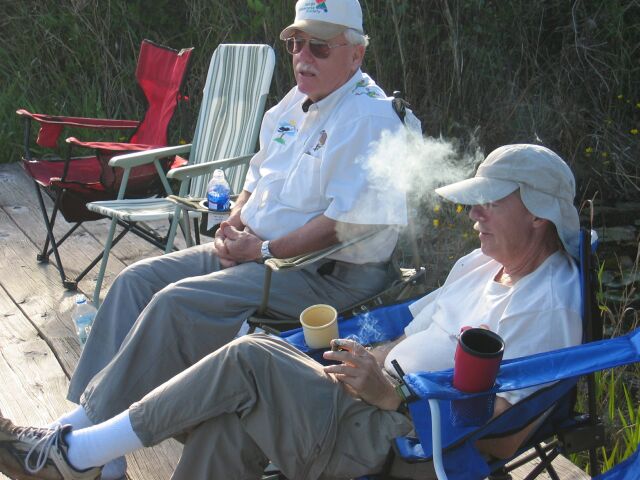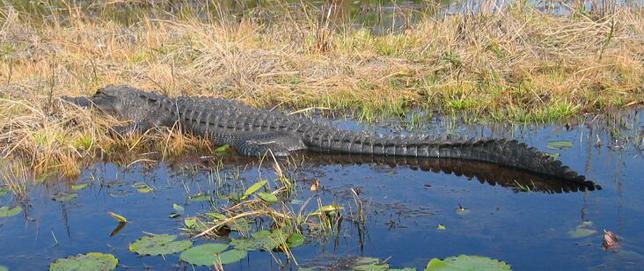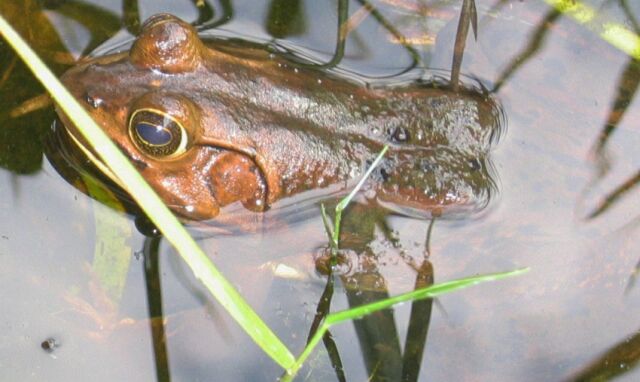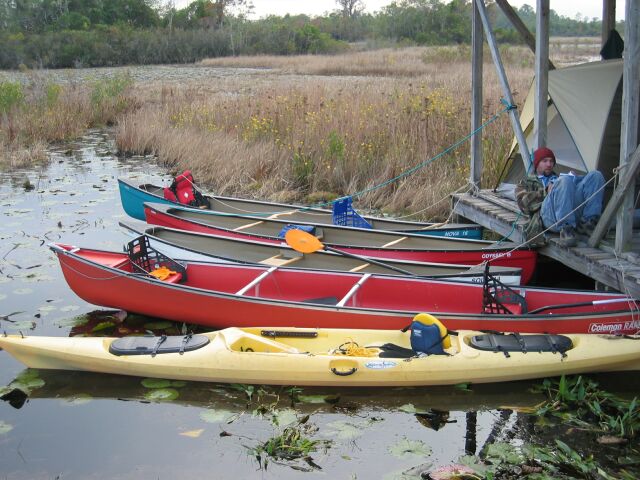 Above, a fair sized gator watched us as we passed by, but never moved.  And at Roundtop, a frog kept an eye on us too.

On the right, Drew takes a moment to find a little bit of privacy on the small shelter to write a few notes in his journal.

All in all, it was a great trip to the Okefenokee.  Lots of birds, lots of flowers, and good weather for the time of year.