Georgia Wilderness Society

Photos from our Adventures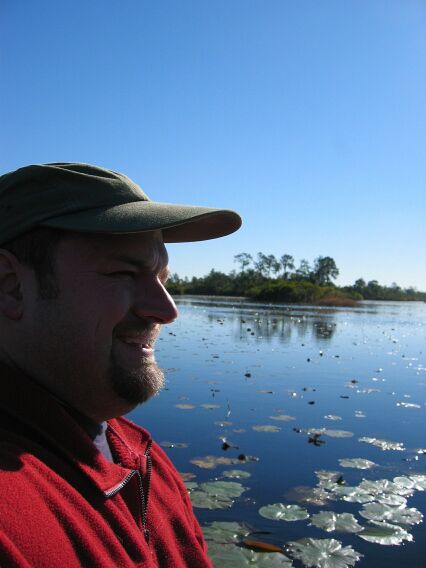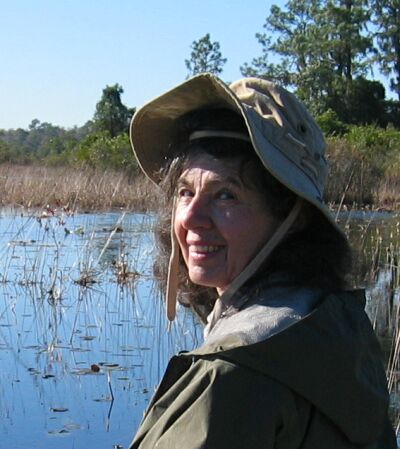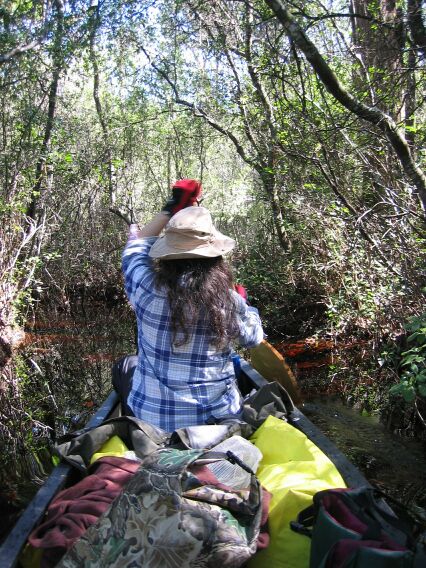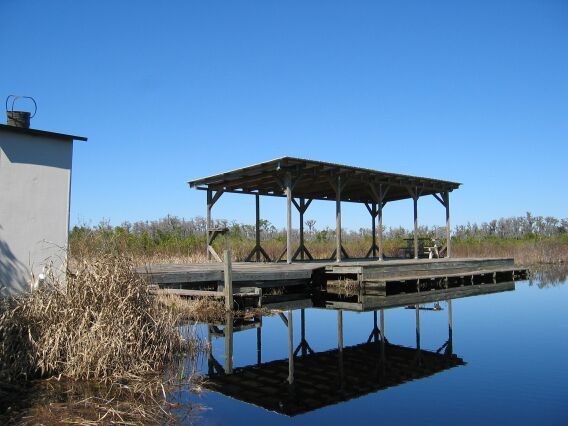 The sun finally came out on day 4 and we all rejoiced in it.  That was until the trail narrowed and we had a tough paddle for about a mile and a half (left), just before arriving a the Bluff Lake Shelter...see below.


Chris shows what happens when you wear and wash your shorts more often than the zip off legs.  Such a fashion faux-pas!

Jo gives Marty's solo boat a test run as twilight sets in on us at Bluff Lake.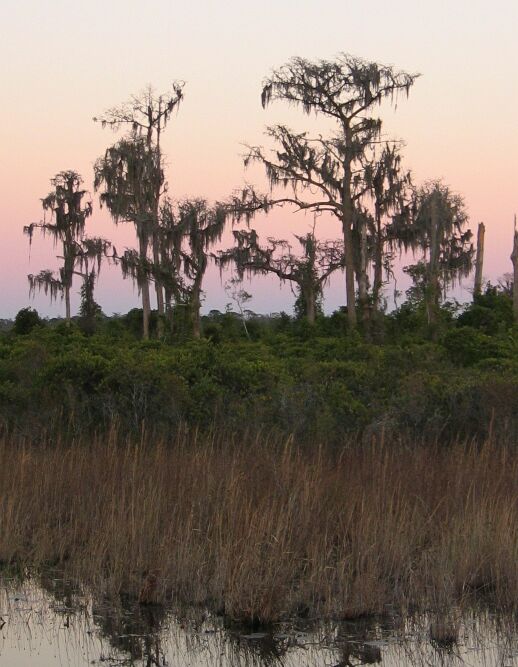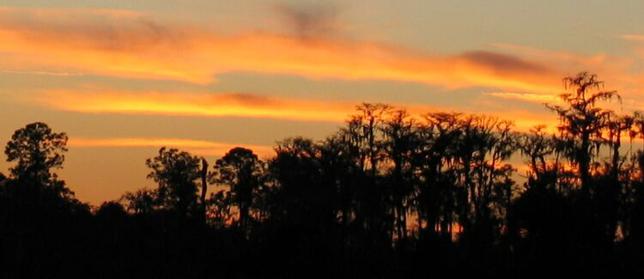 On Day 5, we again had great weather and enjoyed the paddle back to Kingfisher Landing.

And yes, we did some alligators....along with deer, otter, osprey, hawks, owls, and a host of other critters.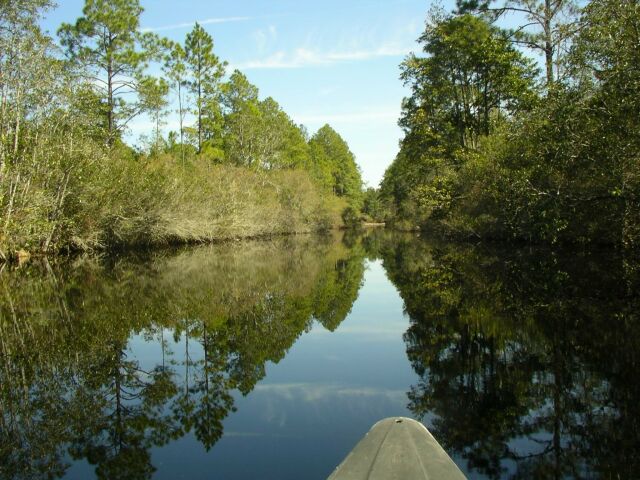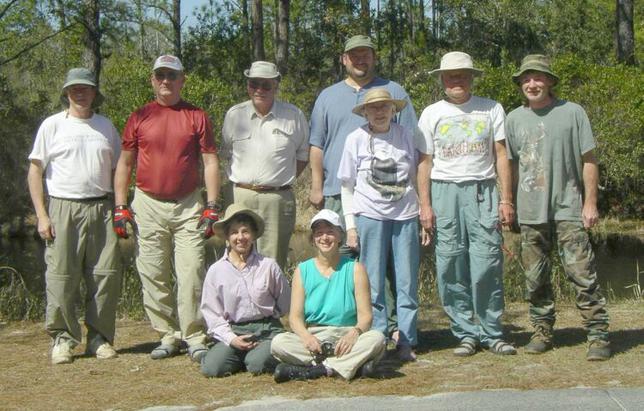 Standing Right to Left:

Tom Payne, Bud Queen, Dave Buchholz, Chris Bryson, Anne Hoyt, Marty Dyche, Cary Hoyt.

Seated Right to Left:

Jo Scott and Niki Queen