Georgia Wilderness Society

Photos from our Adventures

The Okefenokee National Refuge is a huge swamp in southeastern Georgia.  It is home to many unique plants and animals.  These photos were taken on a 5 day paddle around the swamp in late February, 2004.  We had cold and cloudy days and rainy nights for the first two days, but then it cleared up beautifully.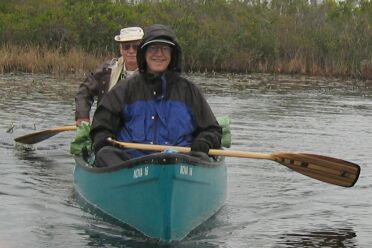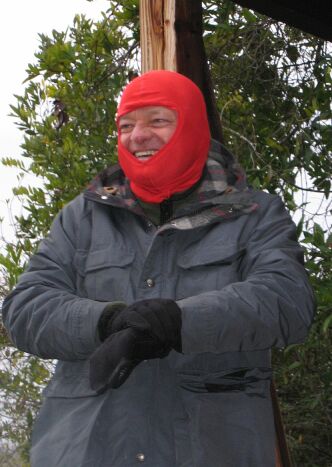 Staying warm was a challenge the first two days.  Dave Buchholz and Tom Payne above still sport a smile, as does Marty Dyche below.  Even a little smile is seen on Jo Scott's face, even though she does look a bit chilled.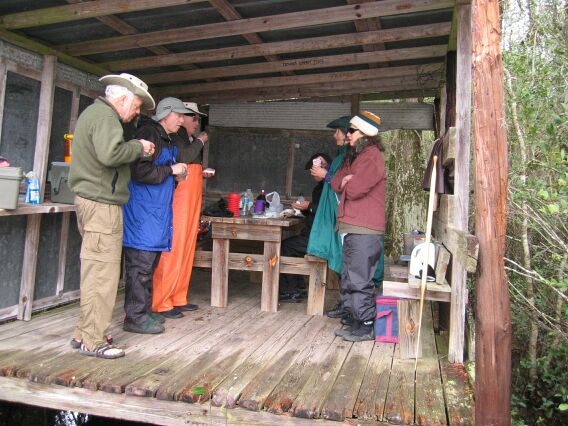 Below, lunch break...the same folks mentioned above, plus Niki Queen.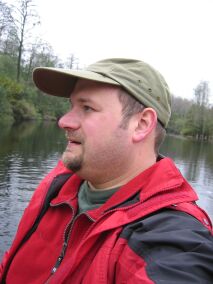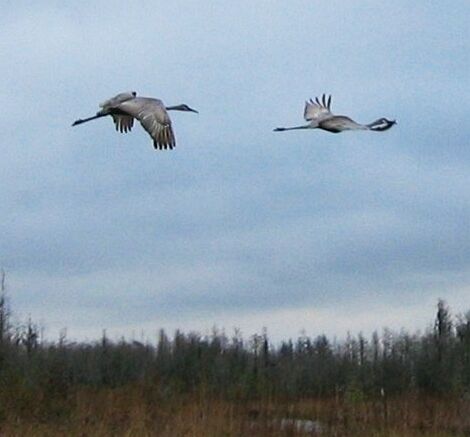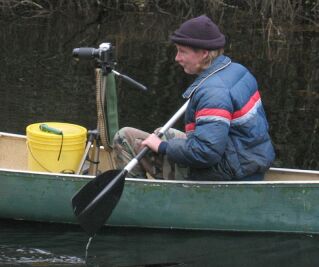 Left:  Cary Hoyt paddles with care to take some photos

Right:  Chris Bryson displays his rosey nose and ears in the chilly air.

Below:  The silence is broken by the call of a pair of Sandhill Cranes flying overhead.