Georgia Wilderness Society

Photos from our Adventures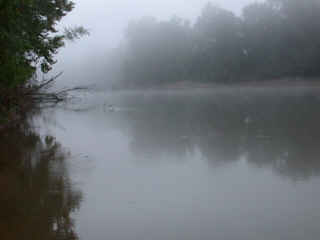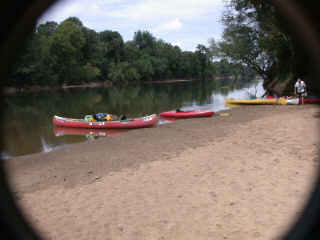 Braving the hot, hot, so very hot sun, several GWS members spent the 2003 Labor Day weekend on the Oconee River.  Despite the heat, lots of fun was still had.

And speaking of fun, here is Corky Hayward displaying the newest fashions from Paris to keep your head out of the sun.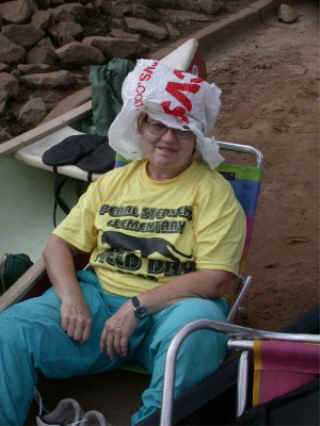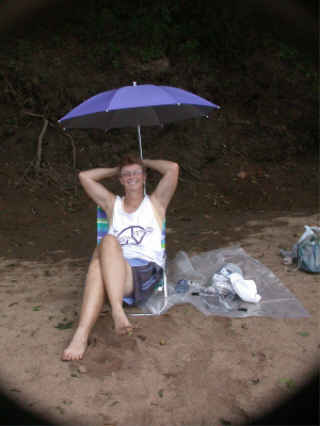 2003 GWS President, Bonnie Gehling, shows a more traditional approach to the sun with her beach side look

Susan Barrett's first GWS trip seems to have left her smiling.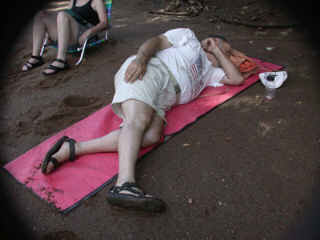 John Houser knows how to relax on his weekends.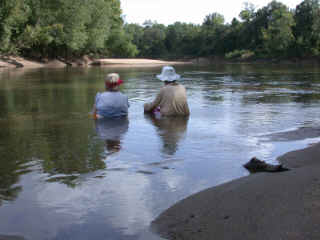 Corky Hayward and Jean Feitshans take a moment to cool off and enjoy the scenery.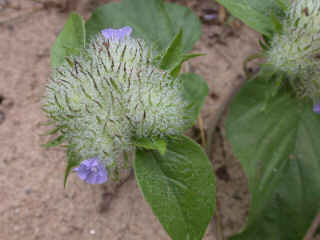 And the mystery flower....anyone know what it is? 

Thanks to John Kraus for identifying it!

Jacquemontia...it is in the morning glory family. 

Jacquemontia tamnifolia for those of you who are up on their taxonomy.