Georgia Wilderness Society

Adventures on the Hitchiti Trail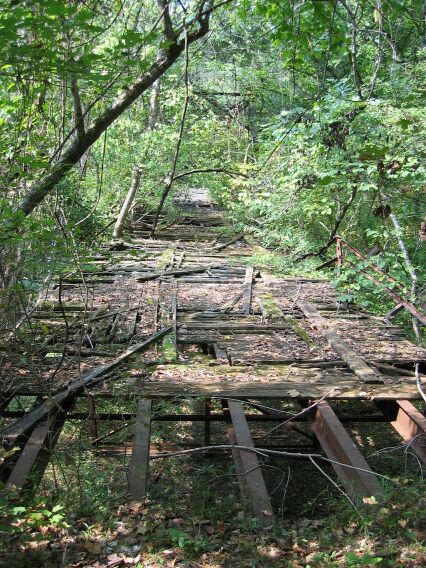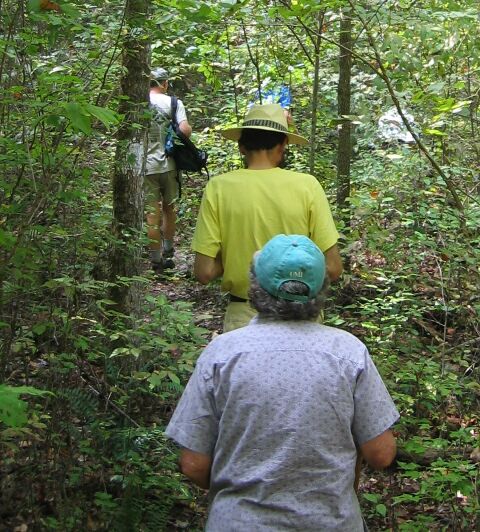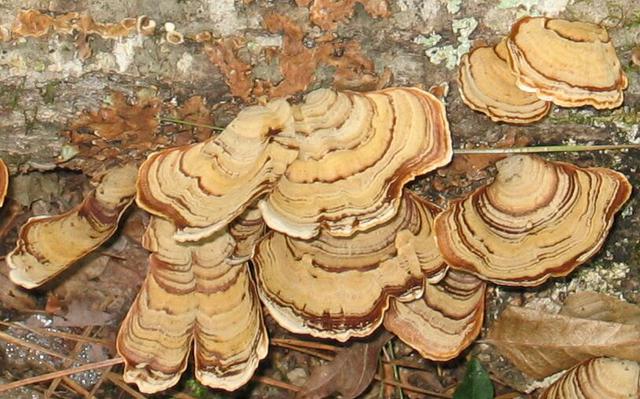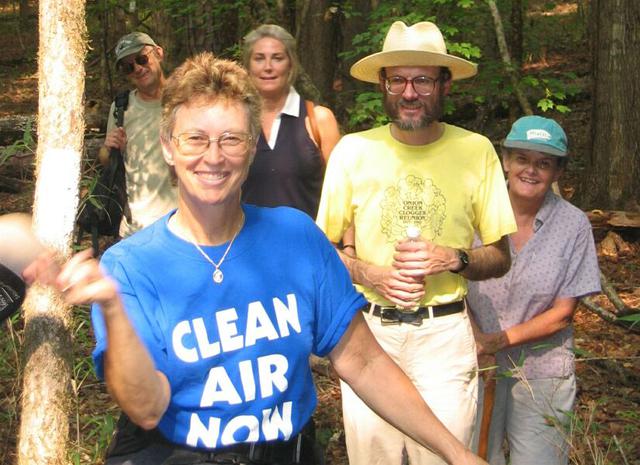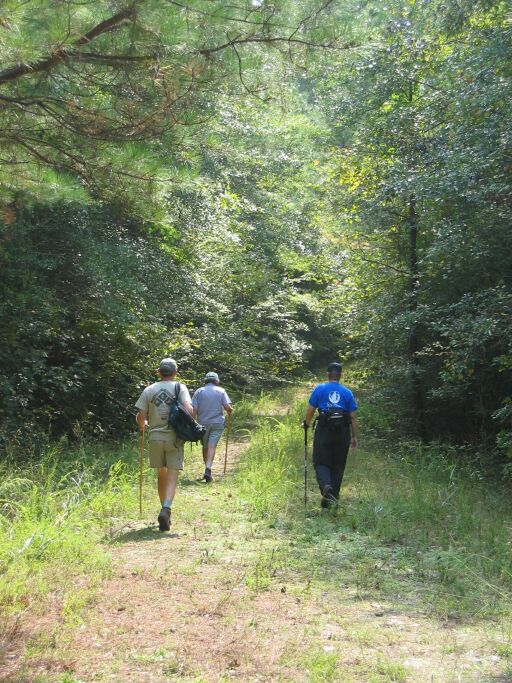 Eight GWS hikers took off for a last minute trip to the Hitchiti Trail north of Macon in early October 2004.  The weather was a little humid, but comfortable.

Before striking off on the trail, we walked down to the old bridge, which was retired about a decade or two ago.

Below, Bonnie demonstrates the hat-flopping-skeeter-swatting method....it works to an extent, but with all of the recent rain, the mosquito population is definitely up in the lowlands, near the river.