Georgia Wilderness Society

Flint River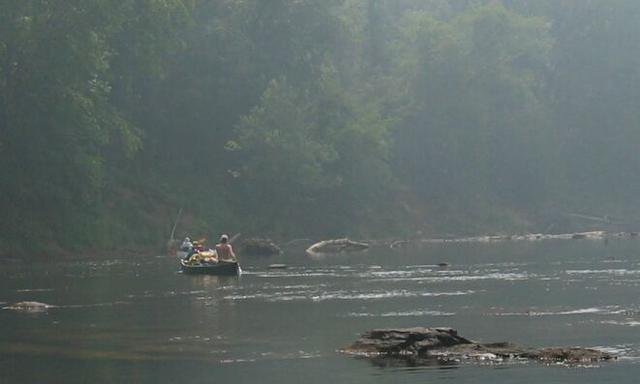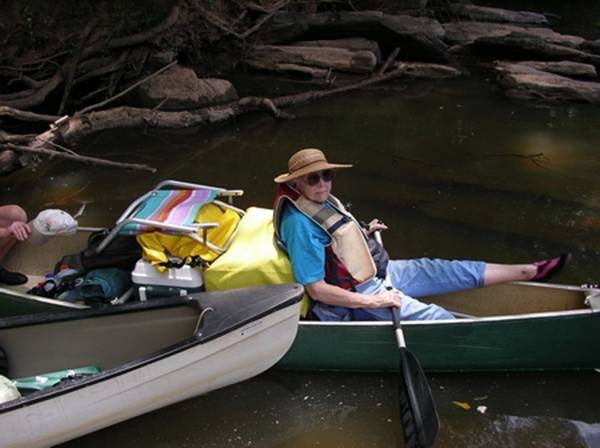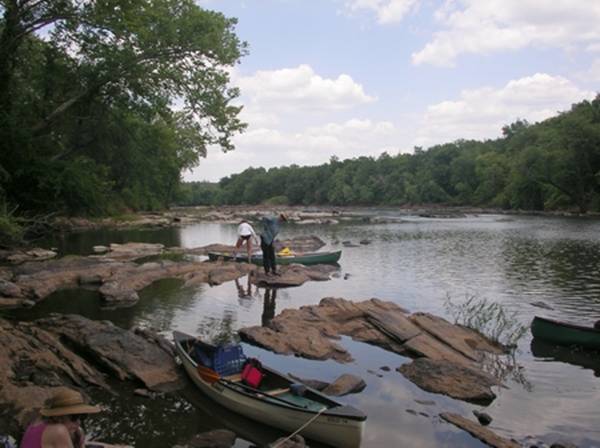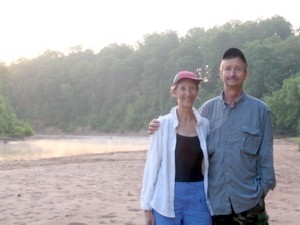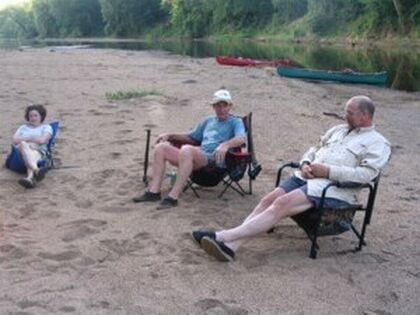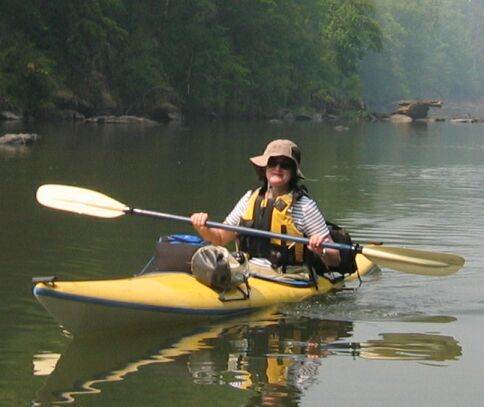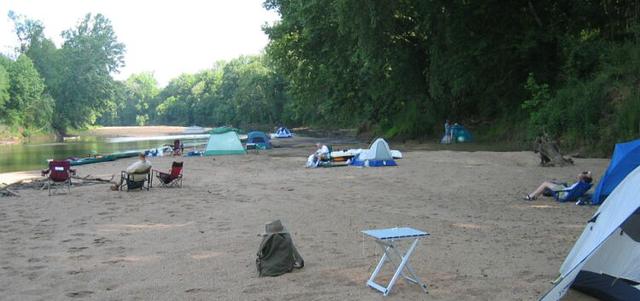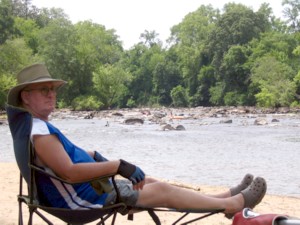 Cary and Anne make their way down the Flint River.  Ten folks paddled the beautiful section between PoBiddy Road and Hwy 128

On the right, Anne shows how to cruise in style.

On the left, Marsha, Cary, and Wayne wait for the evening to fall before lighting the campfire.  Below, Susan and Garland pose for an early morning shot.

The first day was filled with rocky shoals, like the one on the left.  The second day was more of a mix of rock and sand, and the third day was almost entirely sandy bottoms....so a great diversity in a short trip.

Above, Bud relaxes with his feet up.

Right, Marsha eases her fiberglass kayak down the rocky rapids....very gutsy!

Below, the shoal lilies were putting on a great show as Tom, Cary, and Anne slip by in the background.