Georgia Wilderness Society

Flint River

Below are two photos of some sandhill cranes that we spotted on the drive down to the Flint River.   We also spotted many of them in flight throughout the day.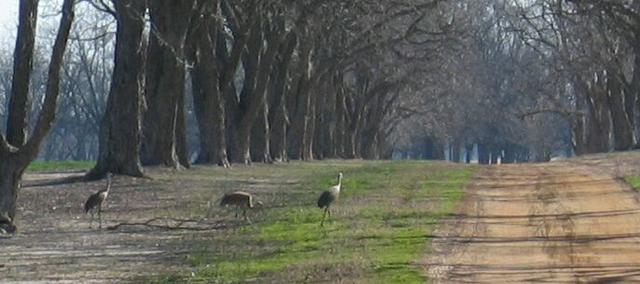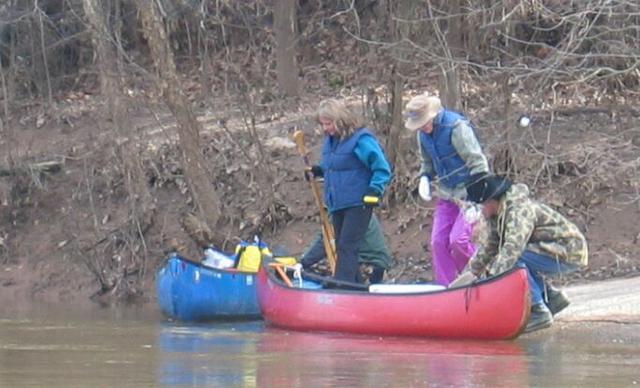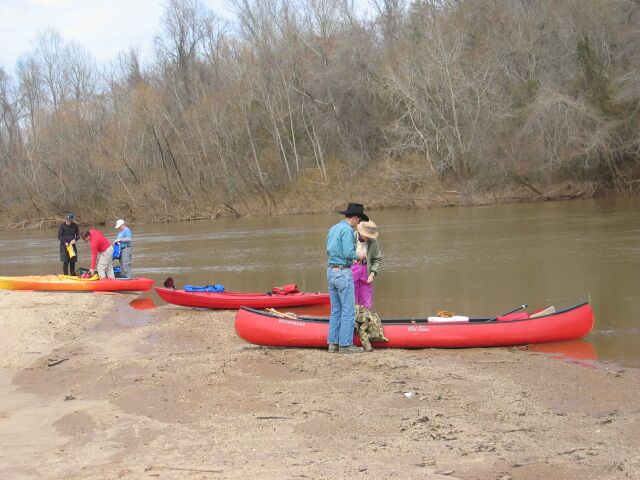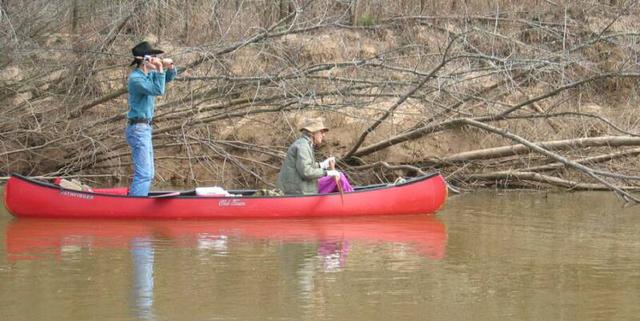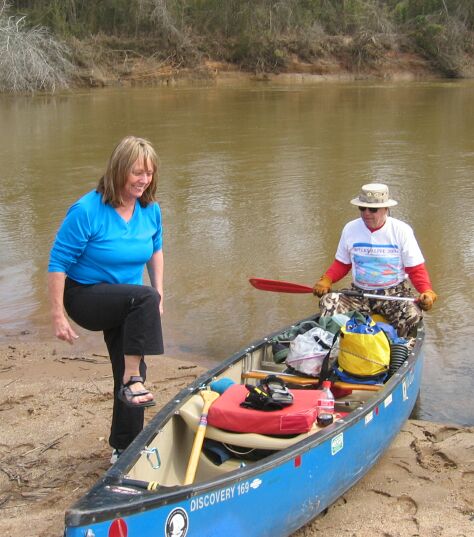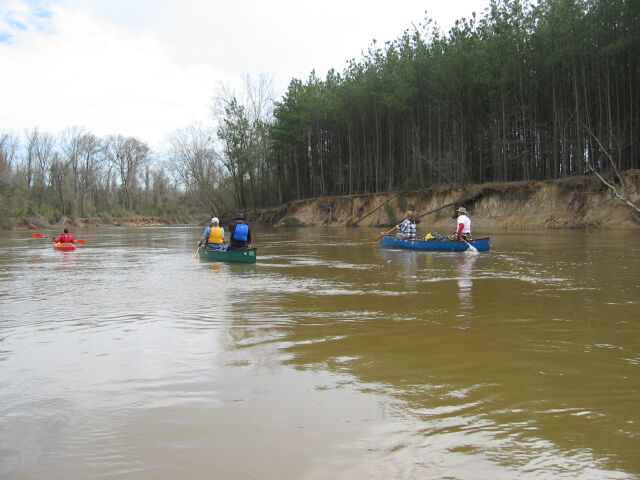 Above, Carol and Jean get ready to board their boats for the day.

Below, the other Carol gives a great big grin as she enjoys the wonderful February weather

Lunchtime!

on the left, Lamar, Don, and Buddy look for their lunch...as does Stephen and Jean on the right.

Below, Stephen tries for a fish.  No luck.

Carol looks pretty good in this photo....very clean.  After a slip in the mud a bit later, the clean was replaced with sticky mud!

Trip participants:

Don Parker

Ron Turner

Carol Cooper

Dave Bolton

Carol Schneier

Bonnie Gehling

Stephen Feitshans

Jean Feitshans

Buddy Goolsby

Lamar Phillips

Chris Bryson