Georgia Wilderness Society

Upper Flint River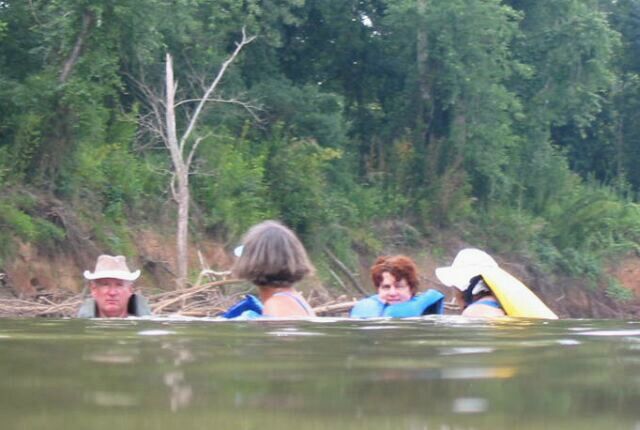 No....the entire party of paddlers did not float down the river this way....but it was a great way to cool off on this mid-summer trip down the Flint River.  All things considered, the weather wasn't that hot though.  The clouds and an occasional breeze helped to keep things comfortable for July.

The GWS crew spent a nice weekend of leisurely paddling and playing in the Flint River south of the old free ferry site near Marshallville, GA.  The short trip (11 miles) gave plenty time for relaxing.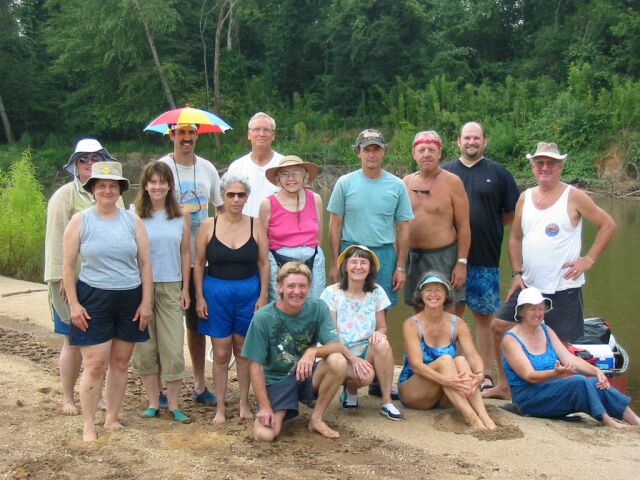 We had a large turnout on this fun trip, lead by Niki Queen.  In addition to those shown above, there were four other paddlers who missed out on the photo...plus Tim, our photographer...for a total of 20 people; 19 of which spent the night and enjoyed delicious marshmallows around the fire.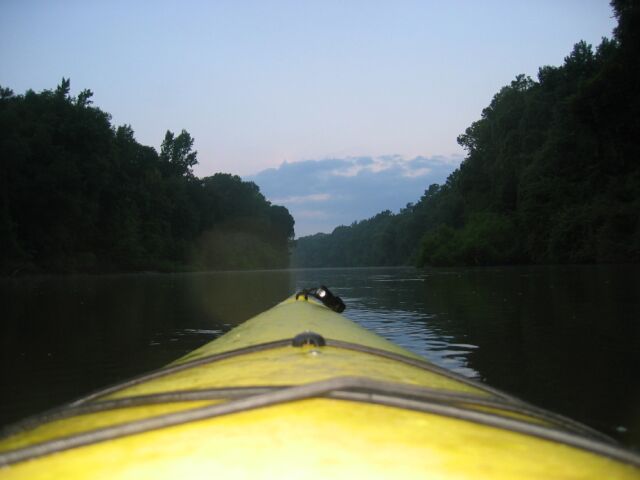 That one other member, Chris B., was not able to go on Saturday with the group, but got up early and paddled down to meet up with the other group on Sunday before they broke camp.  Above is an early morning shot of the river.  The morning paddle offered a lot of wildlife to be seen, including deer, wild boar, herons, vultures, osprey, and egrets.  The camping crew also spotted a deer crossing the river near camp, along with a few alligators.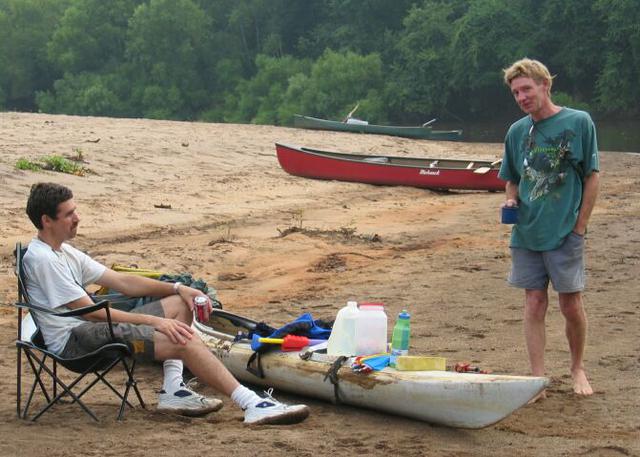 Basil and Cary enjoy a morning chat before taking their tents down on Sunday.  Then after a short paddle, we decided to stop for lunch and another swim.


After the lunch stop, it was back into the boats for the short paddle to the take out.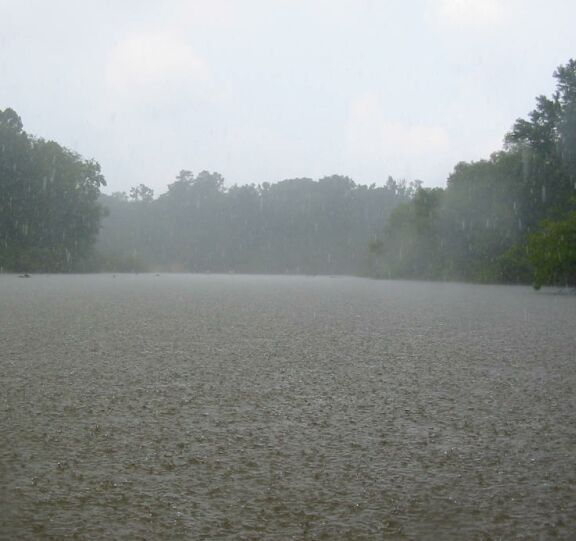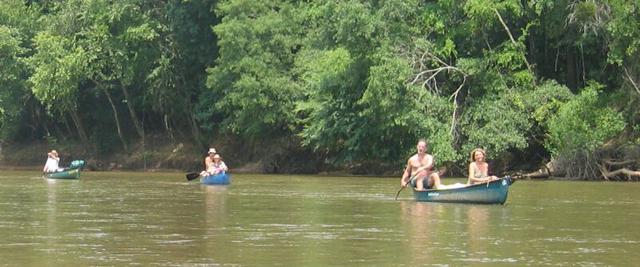 Just before we arrived at the take out, the heavens opened up and gave us a shower.  The cool rain was refreshing and did not last too long.