Georgia Wilderness Society

Upper Flint River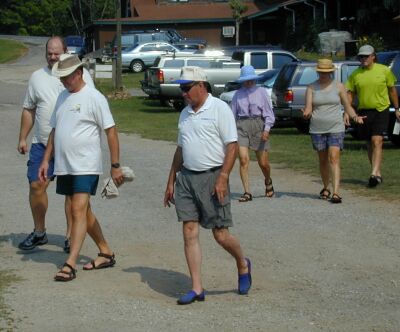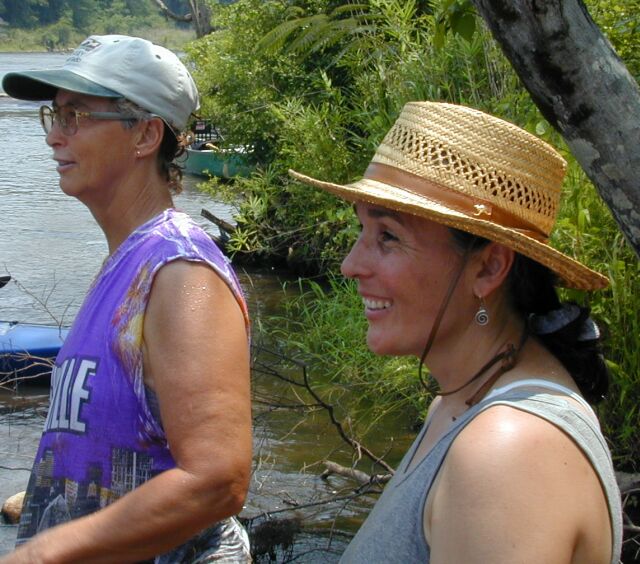 Part of the crew prepares to leave the take out at the Flint River Outfitters on their way back to the put-in at Sprewell Bluff State Park for this short, but fun day paddle.

Colleen takes a look downriver at the put-in.

Bonnie and Shirley are all smiles after they enjoyed an unexpected swim.

Pat and Colleen kayaking the Flint.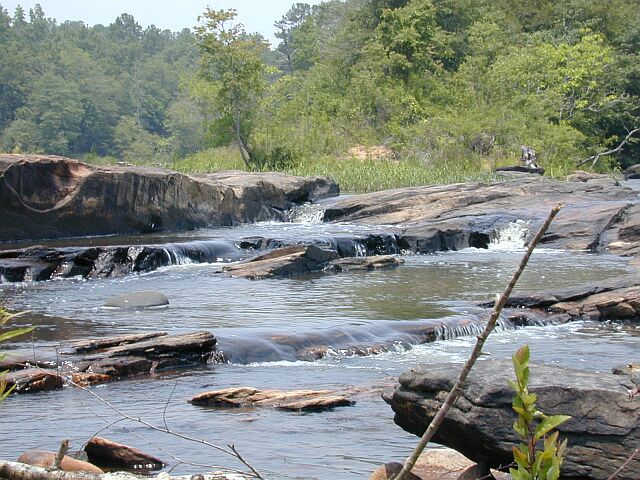 Watch out for the rocks!  Most of the Flint is easy paddling, but there are a few more tricky spots.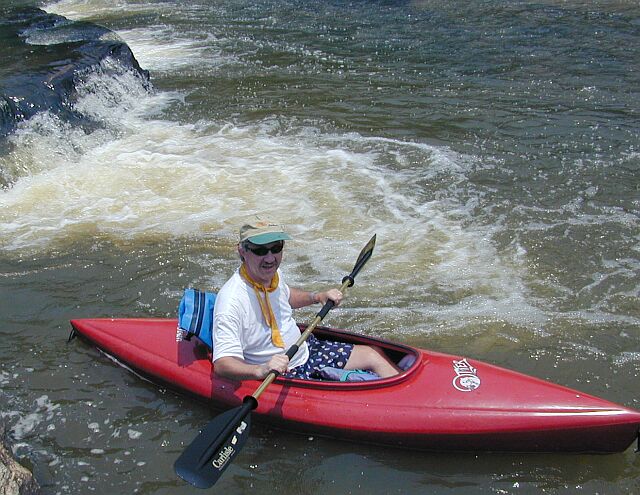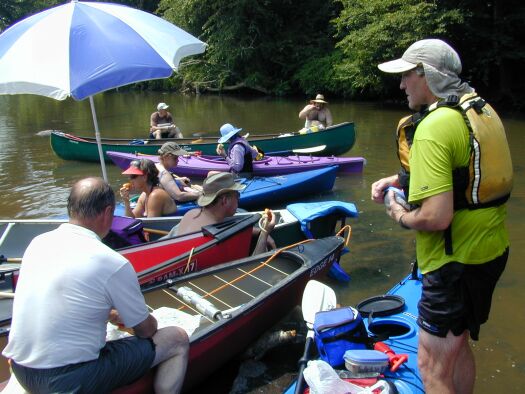 Our favorite time of the day.....lunch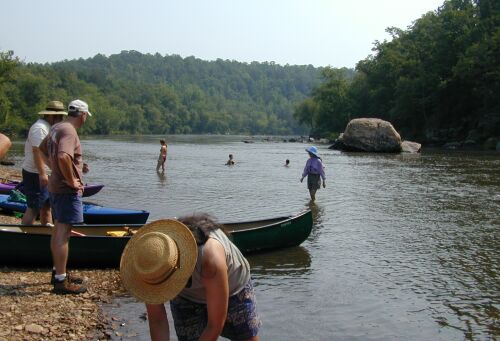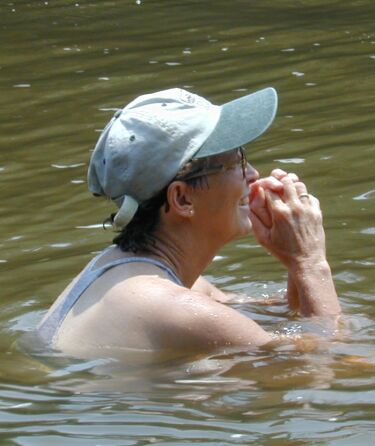 Is Bonnie having a great time, or praying for no more spills on the rapids?  You decide.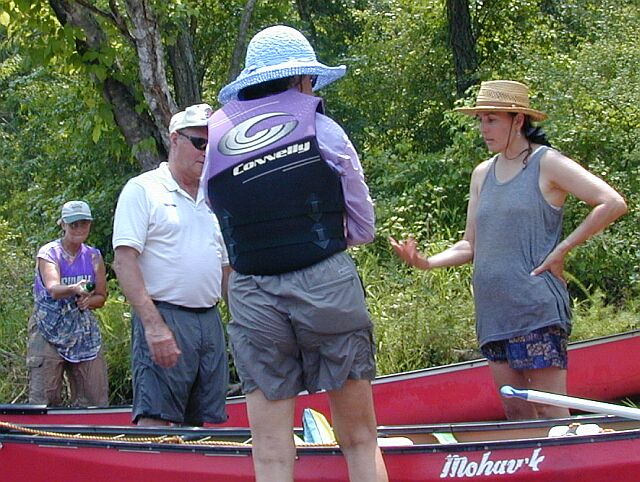 As it turned out, neither....Bonnie was just planning her sneak attack on Ed, Jo, and Shirley using the water cannon.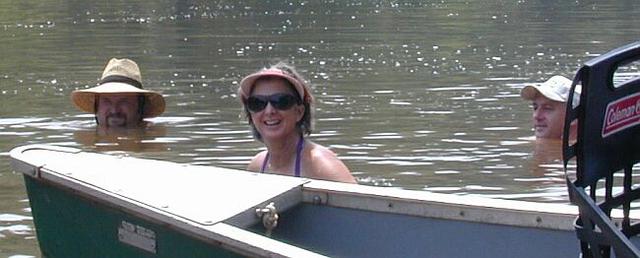 Jo wonders if we were all the way down there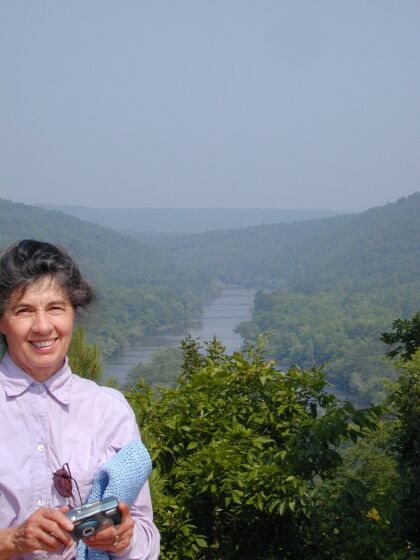 This page may be a bit graphically intense for those viewers on a slow modem connection...sorry.  When fully loaded, it has about 14 photos on it.