Georgia Wilderness Society

F.D.R. State Park in November, 2006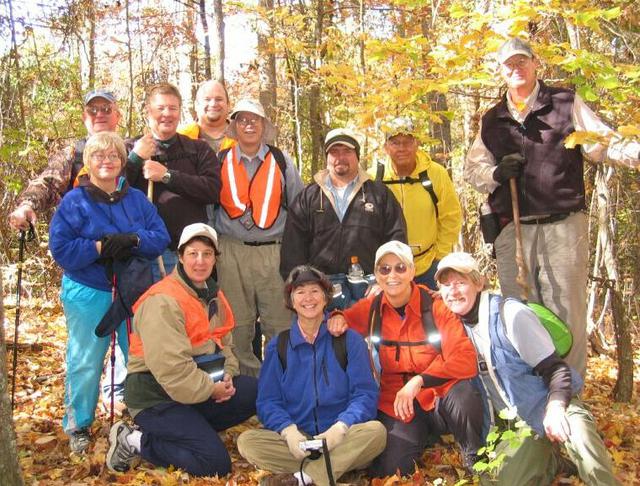 Ten GWS members camped at FDR State Park's pioneer site #3 and were joined by two more for Saturday's dayhike on the Wolfden Loop Trail.

Below are (left to right):  Bud, Corky, Terry, Margaret, Chris, Tom, Niki, Tim, Bonnie, Ron, Cary, & Joe.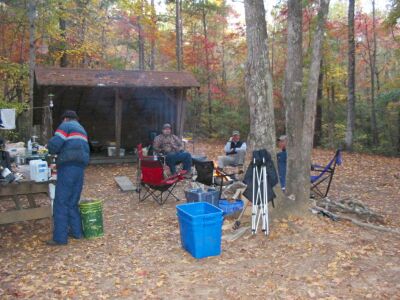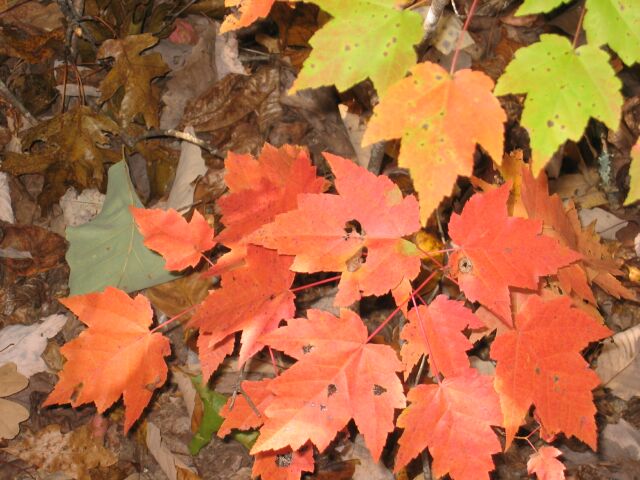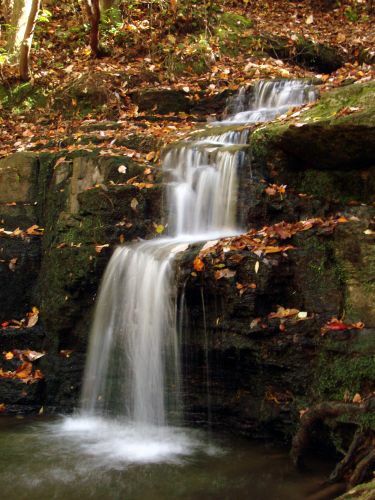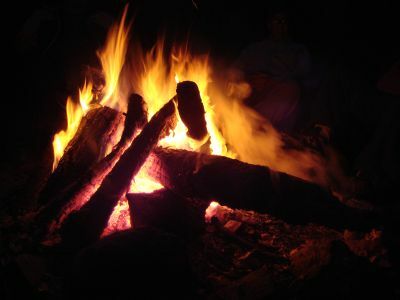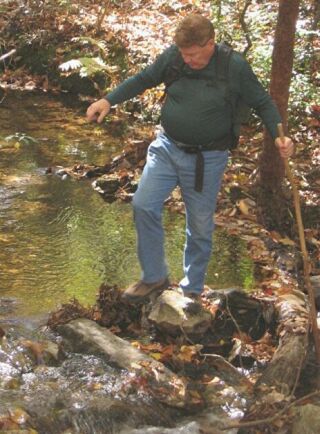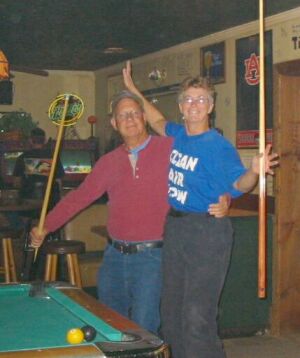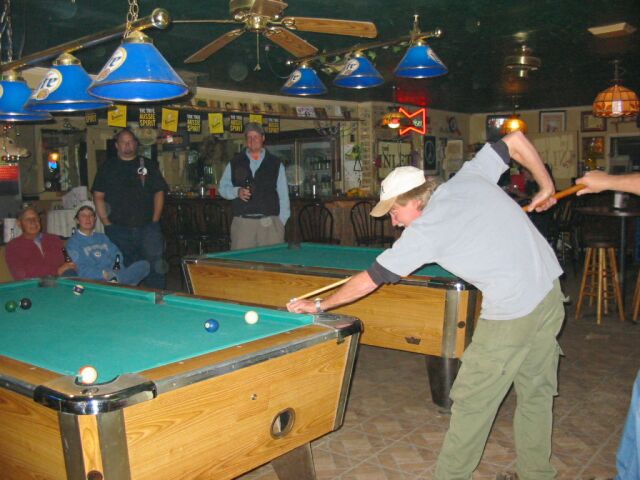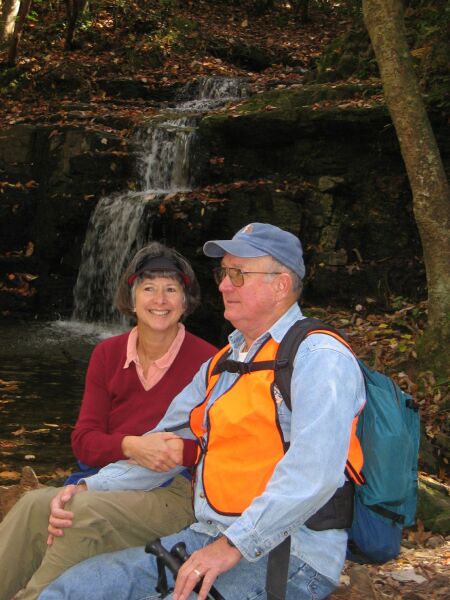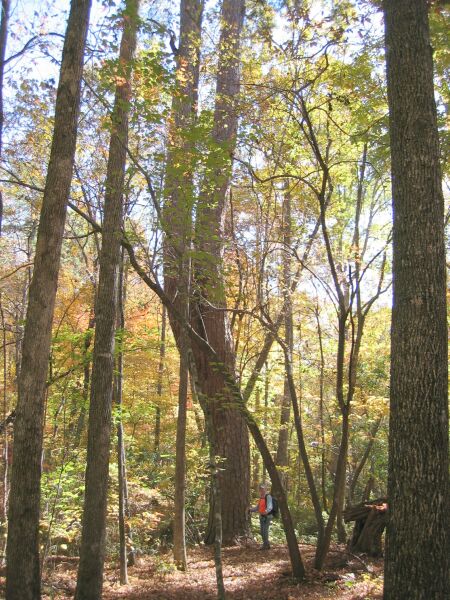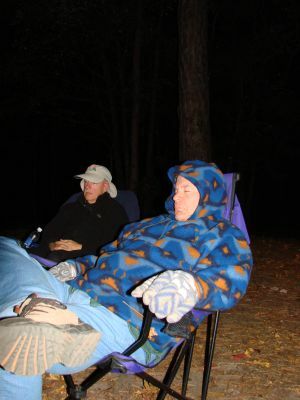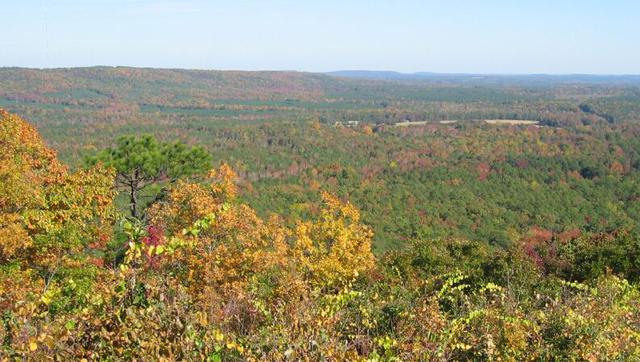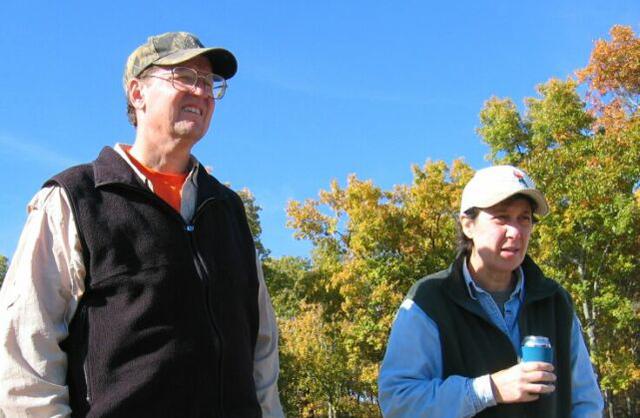 Above.....The trees were near their peak color this year for our trip.

Below.....The Wolfden Loop has a section with many small waterfalls.

Bonnie's campfire was always easy to spot in the darkness....but it did feel warm and toasty.

Below, Terry hops across the creek without even getting a toe wet.

Below is our group campsite (pioneer #3).  The tents are off in the surrounding woods.

Within a short walk of the campsite in the Inlet....a small bar that we ventured into.  Cary gets some assistance on his aiming by an unknown hand.

Left...Niki and Bud enjoy a break by one of the waterfalls.

Above, Terry slips into sleep around the fire on Saturday night.

Above....Ron and Bonnie do the bump to some classic music from the jukebox.

Left....HUGE pine tree that forks into two massive trunks.  Note the very small looking Bud standing by the base of the tree.

Right.....Joe and Margaret take a break at an overlook.

Below......the overlook's view showcasing the colors of autumn.