Georgia Wilderness Society

F.D.R. State Park & Callaway Gardens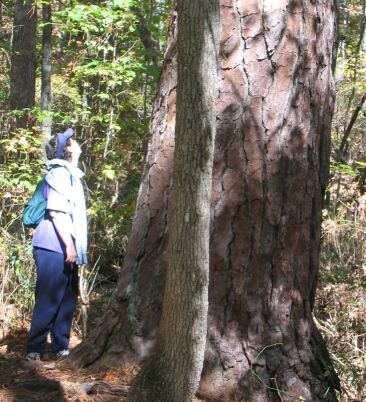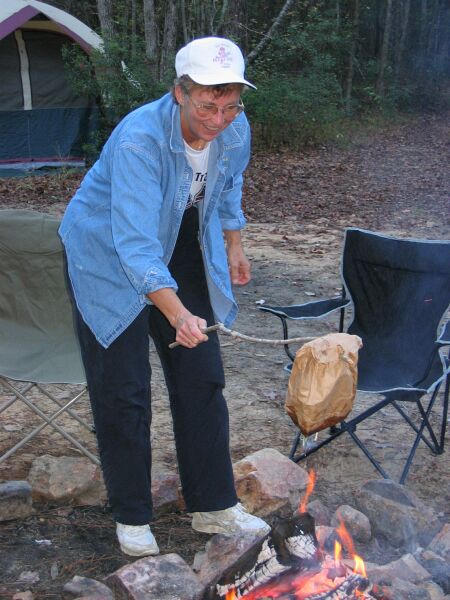 Wonder how old this big pine tree is?

Bonnie shows her campfire cooking skills by making bacon and eggs in a paper bag.  There were a few minor leaks, but it did work!

Everyone warms up by the morning campfire.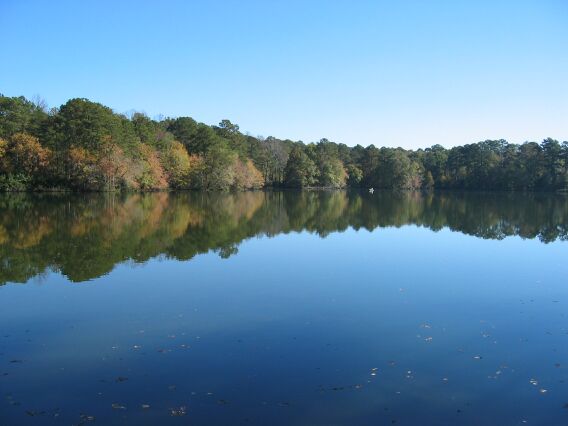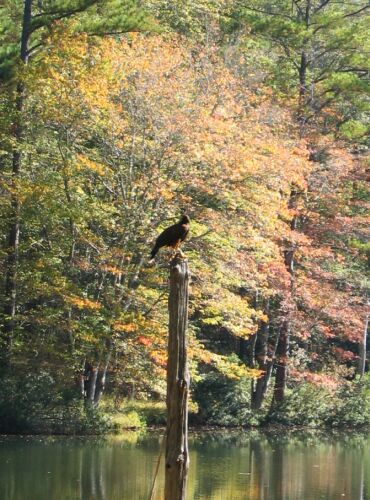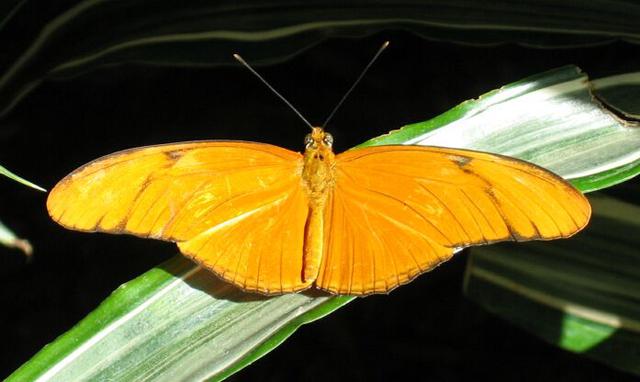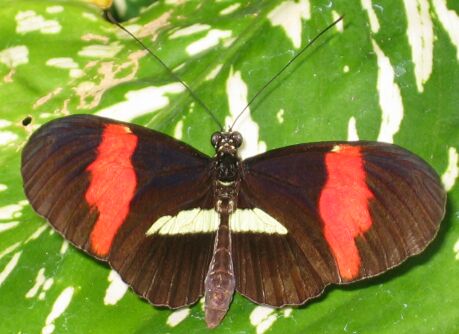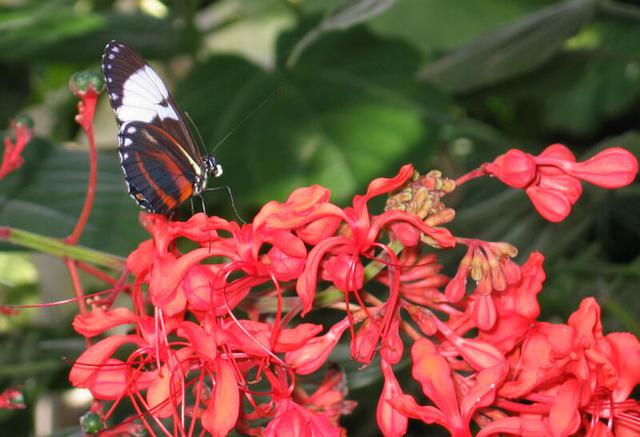 One of the really neat things at Callaway Gardens is the Day Butterfly Center.  It is large enclosure filled with thousands of tropical butterflies, several types of birds, and many tropical plants.

I am not 100% sure on these identities...but here goes:

above:  Julia Butterfly, Dryas iulia

left and below:  Heliconid Butterfly, Heliconius melpomene?

After two nights at FDR State Park, we packed up and headed to Callaway Gardens.  Among the changing autumn leaves, we got to see the Raptor Show.  At the right, one of the many birds who entertained and educated the public by doing some tricks that really showed off their flight and sensory skills.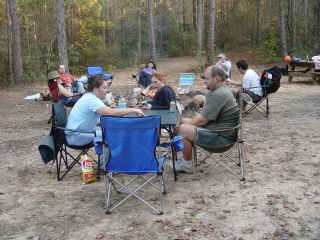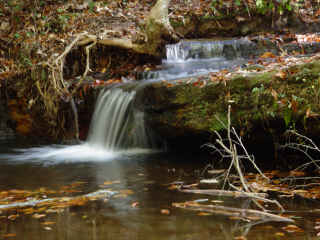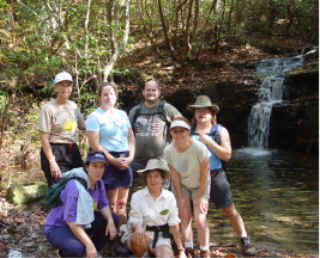 Oh no......not a Wild Card with Draw Four!  And I almost had an Uno....Becky, Barbara, Chris, and a photo-taking Bonnie enjoyed a late afternoon round of Uno.

Hiking to Cascade Falls were (back row) Bonnie, Becky, Chris, Tim, (front row) Margaret, Jo, and Barbara.