Georgia Wilderness Society

Canoe Clinic on Lake Juliette

About a dozen folks showed up for Bonnie Gehling's Canoe Paddling Clinic at Lake Juliette.  This short, but informative, clinic was designed to go over the major canoe paddling strokes.  Both experienced and beginner paddlers were present and enjoyed the warm day at the lake.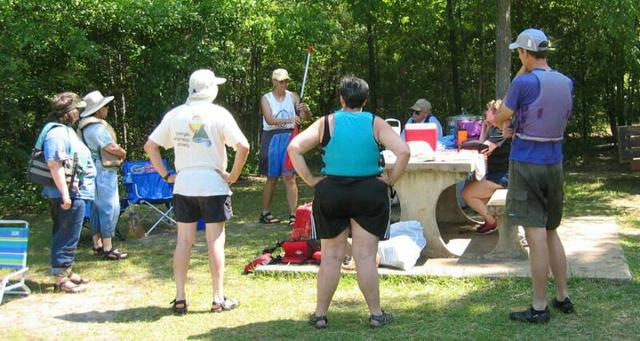 We practiced some on shore, then hit the water.  In the two photos below, I will leave it up to you to decide what sort of caption should go on them!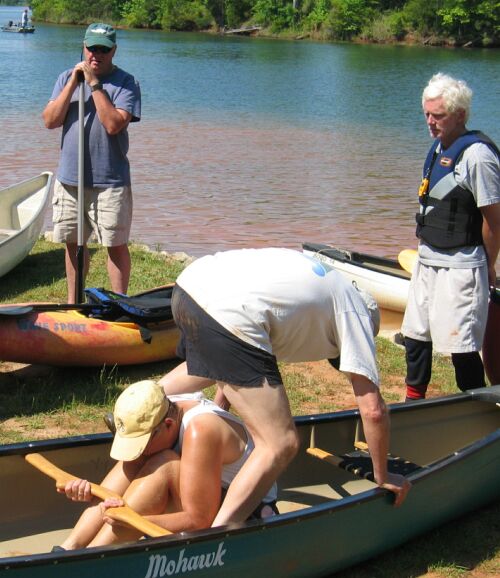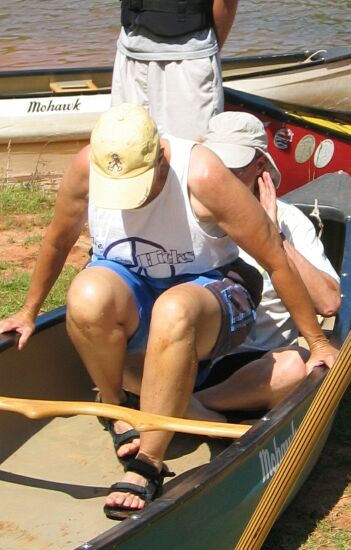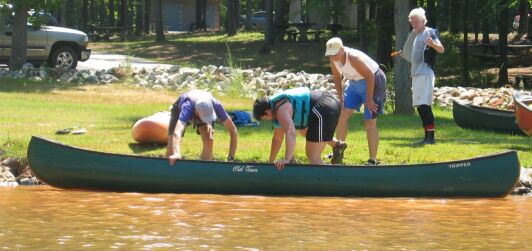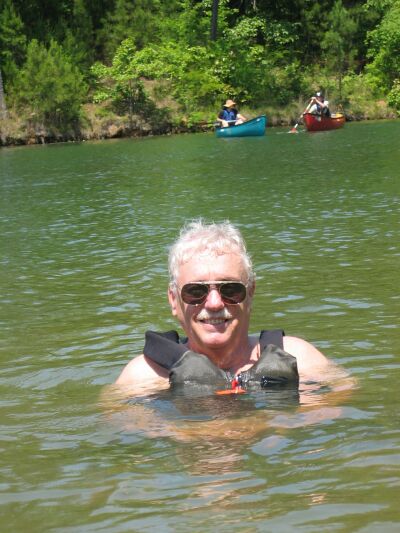 Nobody fell out of their boat...although several did go swimming just to beat the heat.  We got some practice paddling solo, which is a good way to learn some of the strokes.  After learning the basic strokes, it is a great idea to spend a few hours on the lake paddling around to have a chance to put into practice what we learned.