Georgia Wilderness Society

Ocmulgee River Cleanup

Each autumn, the Georgia Wilderness Society has a river clean up trip on our hometown river, the Ocmulgee.  This year, we had several in October.  Here are some of the photos from the October 20, 2007 cleanup.  Once again, we did this clean up as a part of the statewide Rivers Alive program.  Several other civic groups in the area also did clean ups from the banks of the river, which helped out a great deal.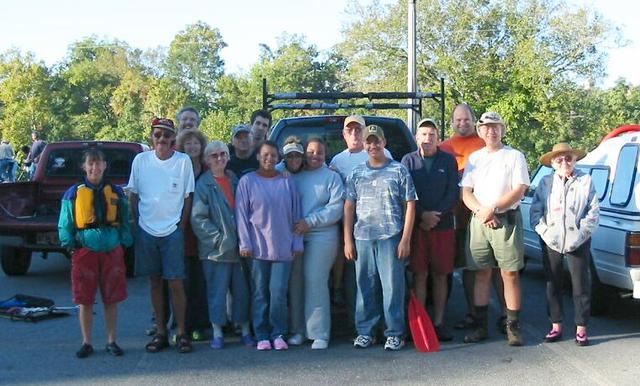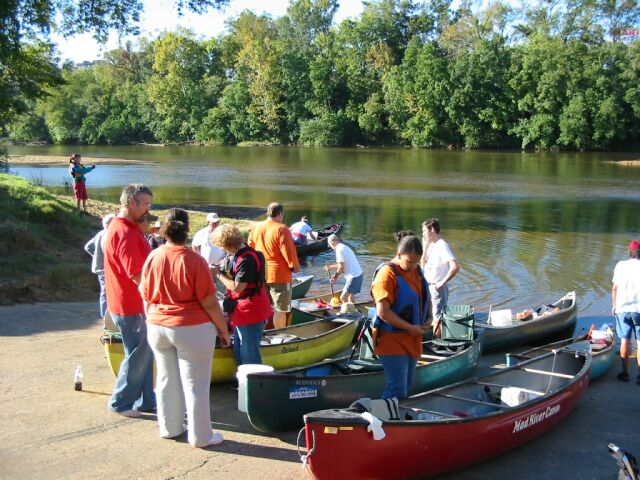 Seventeen folks loaded up into our canoes and cleaned from Spring Street bridge in Macon down to the Water Treatment Plant on an absolutely beautiful fall day.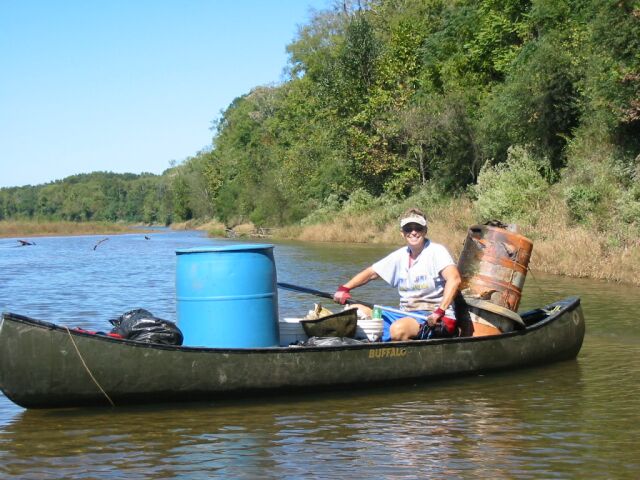 Bonnie managed to drag out a couple barrels.  This photo was taken before she added the old tires to her boat!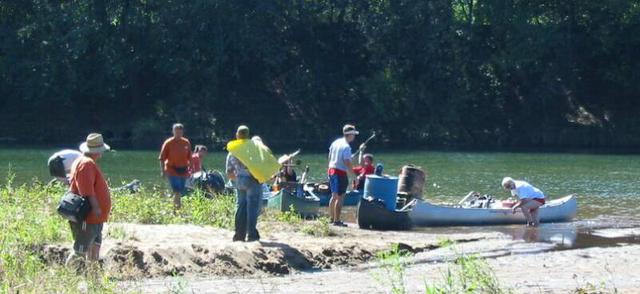 Below is our favorite part of the day...the lunch stop where Walnut Creek and the River Trail from the Ocmulgee National Monument intersect with the Ocmulgee River.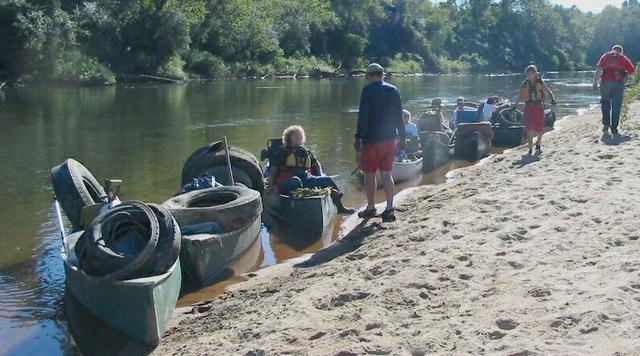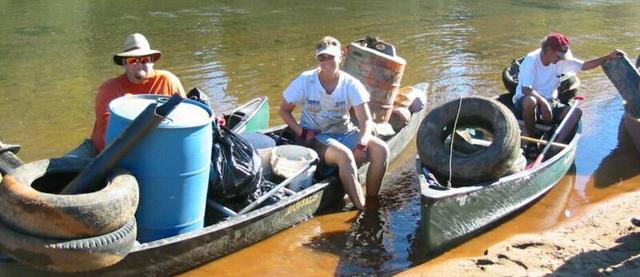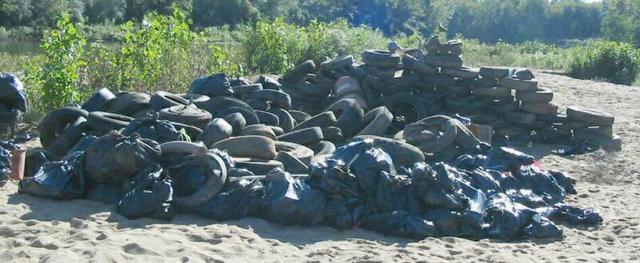 The neatly stacked tires in the rear were pulled from the sandbar where we took out.  The pile in the front, along with the bags of trash were what we had in our canoes.  The sad part is that there is still probably 20 or more tires remaining.  We simply did not have room for them in our boats.  We will have to get them next time!  This weekend, we worked to pull at least 40 tires, heaps of trash, aluminum cans, glass, balls, tricycles, shopping carts, and barrels out of the Ocmulgee River near Macon.  By the end of the day, we were muddy, wet, hot, and probably would have been escorted out of any self respecting restaurant....but we still did the river a lot of good!  A big thank you goes out to all of the groups that helped out on the various sections of the river this year.