Georgia Wilderness Society

Ocmulgee River Cleanup

Each autumn, the Georgia Wilderness Society has a river clean up trip on our hometown river, the Ocmulgee.  2001's terrorist attack forced us to delay the trip until October due to heightened security at Georgia Power's Plant Arkwright (which we planned on using as a launch point on the Saturday after September 11th).  A few members were able to reschedule it in October though.

We still managed to gather quite a bit of garbage out of the river, as the photos below show--along with one fun shot of Chris and Anne coming down a little rapid near the launch.  Note how much junk we pulled out of the river in the bottom photos! 

In 2002, we plan on two clean up trips...one in August and one in October.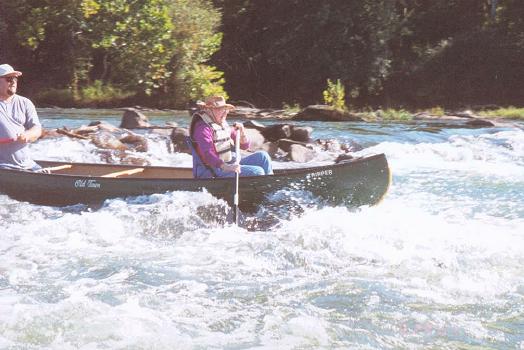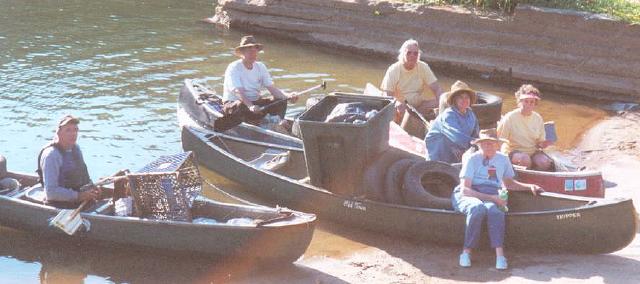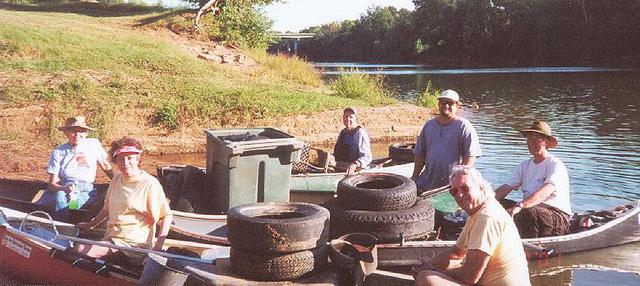 Photographs on this page taken by John Kraus