Georgia Wilderness Society

Charlie Elliott Wildlife Center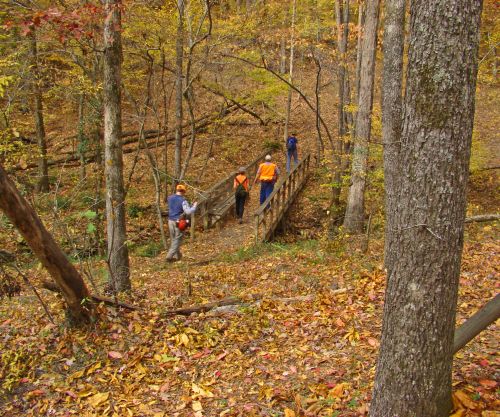 Ten people came out to Charlie Elliott Wildlife Center near Mansfield, GA for a glorious day of hiking among the falling leaves of autumn.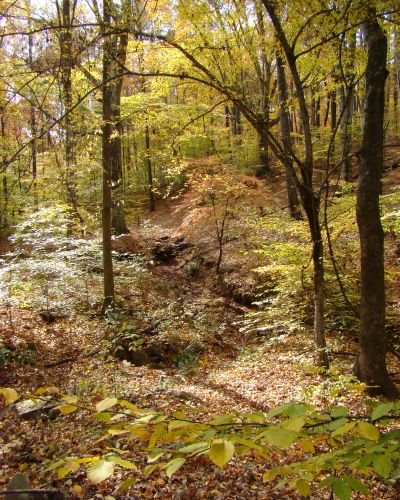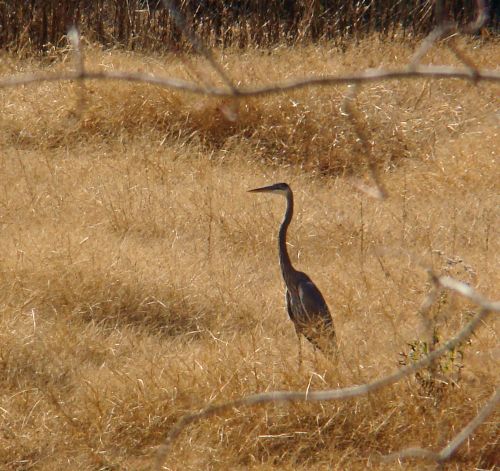 Although with the recent drought, the lakes were down, a few wading birds were spotted.

Other ponds were nearly dry. The cracked mud is an image that we saw in several of these ponds.