Georgia Wilderness Society

Appalachian Trail Hike 2010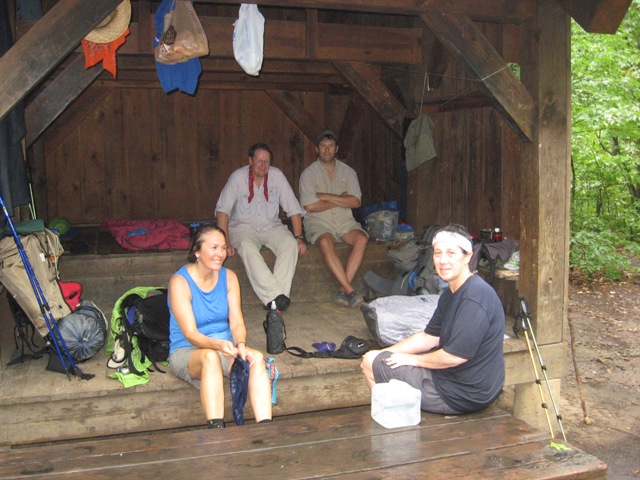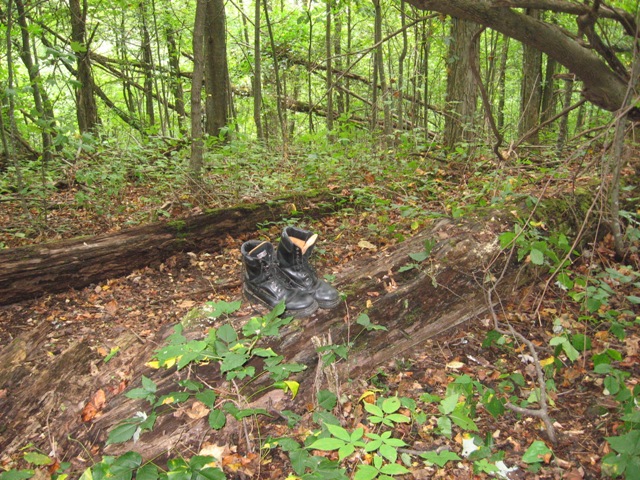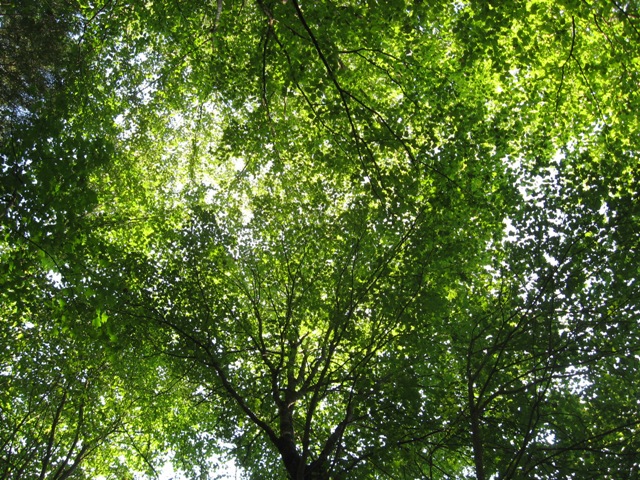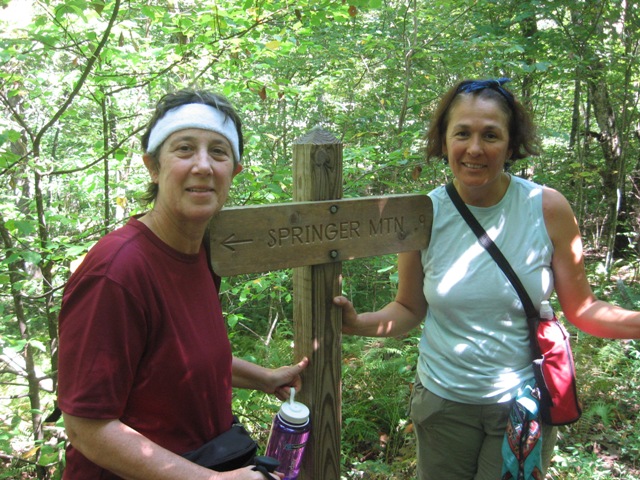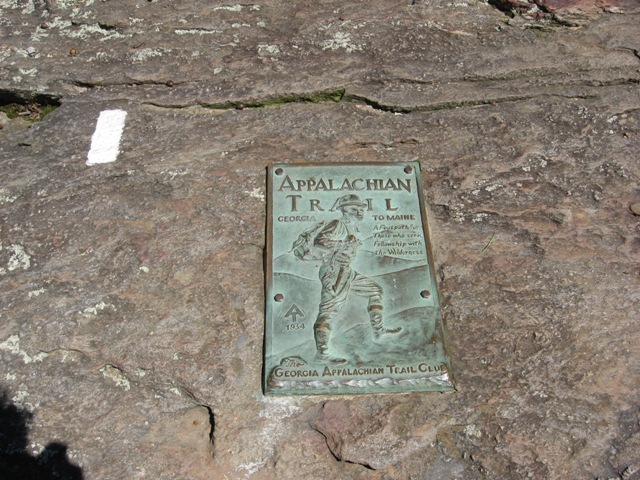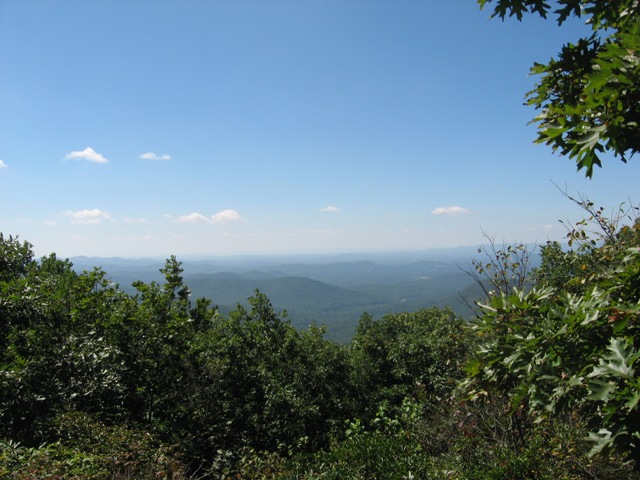 Appalachian Trail hike - Sept 10-12:  Five GWS members hiked south from Woody Gap to the top of Springer Mtn the weekend of Sept 10-12.  Shirley Williams, Margaret Clay, Curt Cole, Heath York & Joe Mangum.  We met lots of day hikers on this stretch of the trail since there were several accessible points, as it crossed forest service roads often.  Rain rolled into Joe's tent during an dawn rain shower Saturday morning.  Shirley & Margaret got caught in the rain Saturday afternoon.  Heath brought several cans of his favorite beverage...Coke Zero.  Curt glided along the trail, making hiking look so effortless.  We shared the Hawk Mtn shelter Saturday evening with 3 young fellows, one of whom was just starting out with a destination of Harpers Ferry, WV...with a 70-80 pound pack which included cans of tuna and a hatchet....whittled down from 100+ lbs!  Ahhh, youth!  Sunday was most beautiful, ending up at the southern terminus....Springer!

1st picture:  Curt, Joe & Heath yuk it up in the Hawk Mtn shelter.

2nd:  Shirley & Margaret drying out after being caught in the rain on Sassafras Mtn.

3rd:  Abandoned boots at the top of a mountain.

4th:  Looking skyward from the Justice Creek camp site.

5th:  Margaret & Shirley ditched their backpacks in the parking lot below for the final climb.

6th:  AT plaque and blaze at the top of Springer Mtn.

7th:  Beautiful view from atop Springer!